About & Collaborate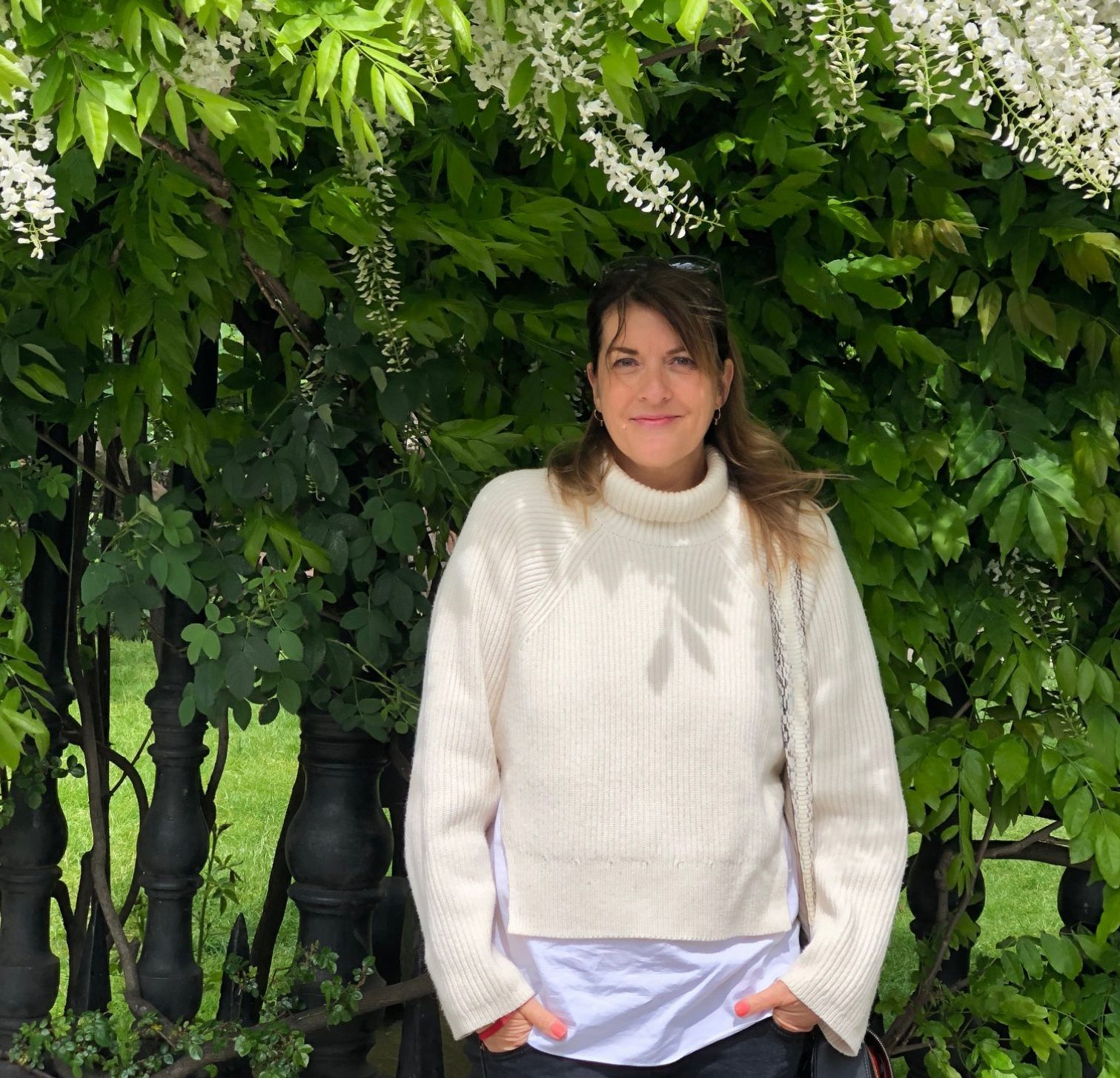 I'm Emma and I am Little London Whispers.
I launched Little London Whispers in 2012, just after the capital city had hosted the Olympics and I was lucky enough to be one of its London Ambassadors.
Armed with this new experience, and together with 30 years of living and working in the entertainment industry, I decided to embark on a new journey with the Little London Whispers blog and Instagram page.
These days you can find me running the width and breadth of London, soaking up the fabulous arts, fashion, theatre, music, dance and London's diverse and exciting food scene. The best part is giving you the lowdown on all the latest information about this city that I love so much – and not just the obvious. I forage for interesting, hidden, off-the-beaten-track information that is often hard to find.
I am also Royal Correspondent for Claridge's Hotel, one of London's most beloved historical institutions. Over the last couple of years I have had the privilege of working with them during some momentous moments. It began with Her Majesty the Late Queen's Platinum Jubilee, her funeral in 2022 and more recently in 2023, The King's Coronation.
In my twenties I trained as a beauty therapist. I am constantly inspired by new beauty products on the market. I look for the perfect spa's to create a Lifestyle category that I can share with you.
As travel is a real passion, you can expect some adventures beyond London. You can follow along with me on LLW  Travels on Instagram and in the Travel section of this website.
I hope Little London Whispers becomes a blog you can return to for all your London inspiration.
Emma x
Collaborate with Little London Whispers: Some of the incredible British and London based brands that I have worked with include:
The Royal Opera House, Maggie's Charity, Papouelli London, Seraphina London, Pretty City London, Look Up London, Visit Greenwich and Visit London.
If you would like to work with me in any capacity, please email me emma@littlelondonwhispers.com  with any enquiries or for my rate card.
Marianne - Instagram Testimonial
I love this Instagram account! Thanks so much for sharing bits of London. It's like being there.
Chantal - Instagram Testimonial
Your site is so inspiring and kept me positive throughout the last year.
Amelia - Instagram Testimonial
I so love what you share with us all.
Emily - Instagram Testimonial
So glad I saw your stories, boys absolutely loved it great recommendation for Thames Rockets.
Instagram Testimonial
I love your posts, they are so inspirational and make me realise how many different interesting places there are in London we can visit.
Georgia Coleridge, Chakra Project. - Instagram Testimonial
Dear Royal Correspondent, your Jubilee coverage has been fantastic. Such wonderful photographs, films and clips. You work so hard Emma and we are the lucky ones to see and read your distillation of all that is fun and glamorous in London.
Aerin - Instagram Testimonial
Little London Whispers. A wonderful informative account full of great tips about London.
Aaron Arcello, Producer - People I've worked with
Just wanted to thank you again. The Blue Paradox ended today and surpassed our wildest expectations. 22,000 people came. Thank you for responding to me with kindness and advice when I reached out in an absolute panic. We went from 300/day to 2,000+ people per day for the final 10. Crazy Thank you again.
Paula Fitzherbert - People I've worked with
A huge thank you for being such an important extended part of our little team today and in fact always, it meant so much having you there and capturing everything so beautifully with your distinctive eye for detail.
Art of London for the Take a Moment campaign. - People I've worked with
We loved your reel so much…
Rachel Kelly. - People I've worked with
I'm so happy to be working with you, really impressed by your vision, aesthetic, and artistic sensitivity. Understanding IG and amazingly me in such a short space of time. It feels so special and such a compliment to be understood.

SUBSCRIBE
Get the monthly Super Seven delivered to your inbox with all the lovely extras.