Having finished my annual London Theatre course at the V&A with New York Times theatre critic Matt Wolf, I come to you with some 'hot' recommendations for London shows to book now. This course continues to keep my passion in London's 'theatre land' truly alive. I am so happy to share some of Matt's recommendations interlinked with a few of my own choices.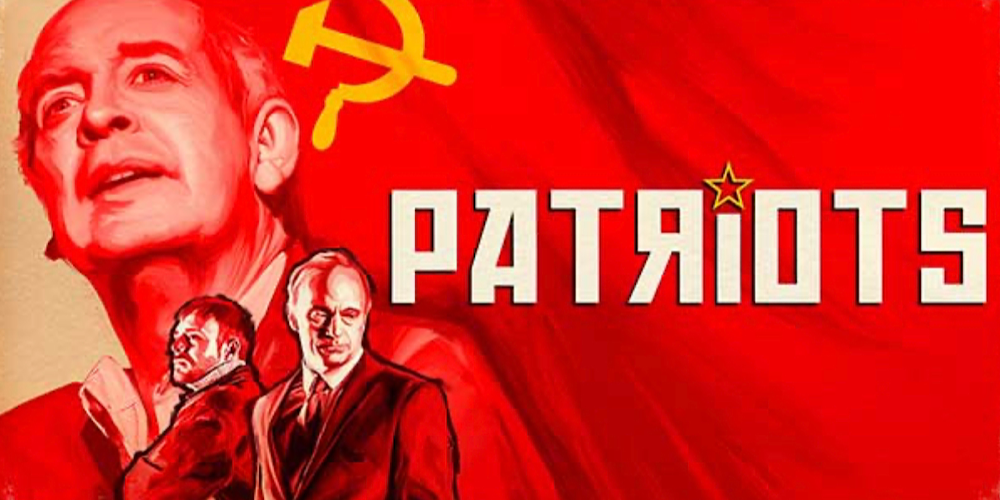 If you are visiting London this summer, then a London show should be on your list. We have some of the best talent in the world and the diversity to match. In other words there is always something for everyone to see. Book early and get some really well priced tickets.

My 7 London shows to book for 2023
Rocky Horror Picture Show at the Peacock Theatre. If you have never seen this live, now is the time to catch this cult film on stage celebrating its 50th year. It will be as naughty as it will be fun. You have been warned… Take a step to the right!

Patriots The sell out play starring Tom Hollander and Will Keen has transferred into the West End. Book now if this political Putin thriller appeals. It's an extraordinary story of Boris Berezovsky and Vladamir Putin. Peter Morgan has written an incredible script with Rupert Goold directing, I'm not surprised it was a sell out at The Almeida.
La Cages aux Folles at The Regent's Park Theatre as part of their summer season. I loved the film, I'm expecting this to be excellent. Grab your early bird ticket for a £5 discount. I've booked.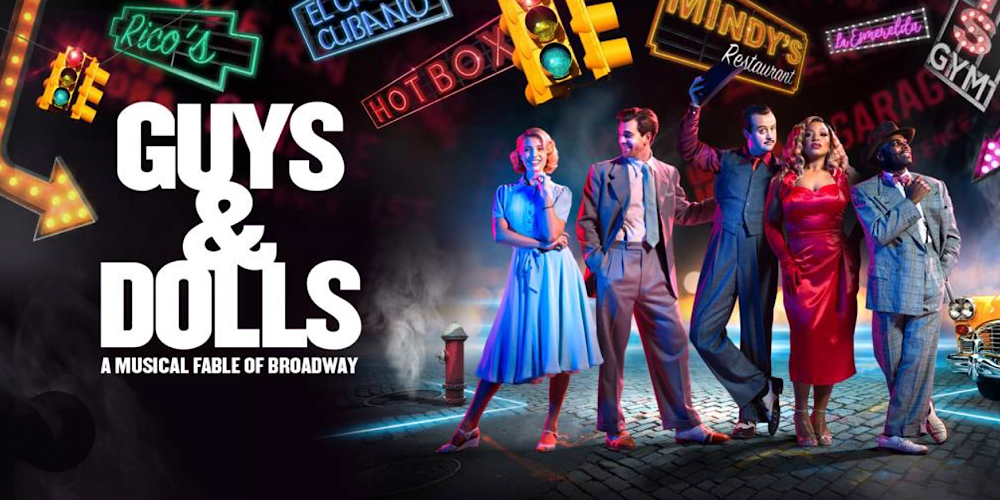 Little London Whispers Super Seven
Some of the website have affiliated links, and I may make a small commission
I am not paid for any recommendations, they are all my personal choices.