My winter theatre guide in London is always inspired by Matt Wolf, NYTimes Theatre Critic. He hosts the Theatre Overview course I do at the V&A, which is like eating the best box of chocolates for 6 weeks.
Matt is so insightful and honest about what he likes and what he is looking forward to. His enthusiasm is infectious, and with this group of theatre enthusiast, I get a good overview of what is worth seeing. More often than not I've agreed with everything he has recommended, so trust him.
This winter I've booked up quite a few shows, and I've also booked into 2024. My theatre guide is an absolute mix. It includes shows I saw in the summer that have west end transfer and are 100% worth seeing. My pre-theatre restaurant guide is also here.
What I saw this year that stood out
There is no question stand out performance's this year have been in abundance. At The Royal Opera House Woolf Works and The Cellist so emotionally breathtaking to watch, to the point you can hardly move at the end. Janet McTeer's performance in Phaedra at The National again took my breath away. Patriot's transfer to the West End was an eye opener with Tom Holland and Will Keen as Putin.
I was really looking forward to A Little Life having read the book over Christmas. It didn't disappoint. Yes it's a brutal story, but the adaptation was superb. If James Norton doesn't pick up every award it will be a travesty.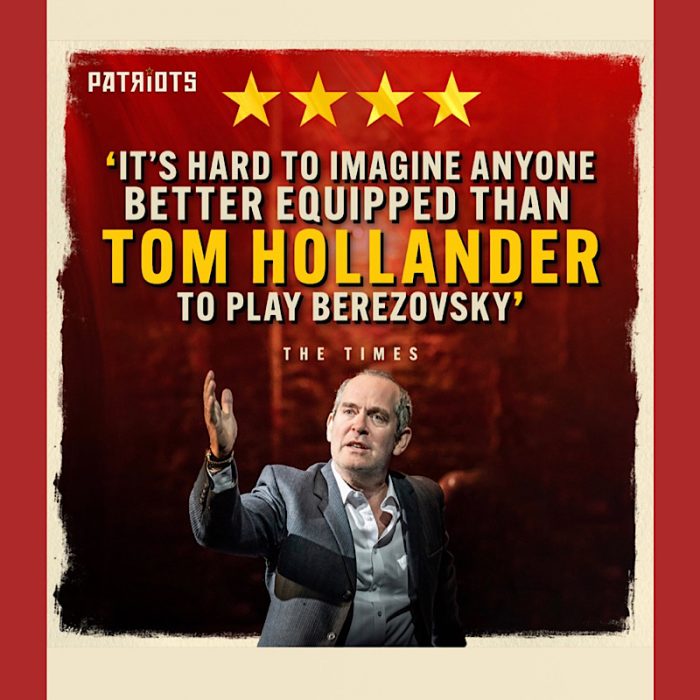 Guys and Dolls had me skipping home, I loved the energy and set design. My first experience at Glyndebourne was for the performance of L'Esire d'amore. The perfect opera, light and full of humour.
When people ask me how I manage to see so much, I am honest. I book early and then I have a choice of prices – and I always try for preview tickets first. I like to sit in the dress circle, I can then see everything from above. It's a win win.
My theatre guide | Book it and see it now
Motive and the Cue : In my top 3 shows for 2023, it's theatre at its absolute finest. Set during the rehearsal period, Mark Gatiss plays Sir John Gielgud directing Richard Burton in Hamlet. It is set in New York just after Burton married Elizabeth Taylor. Noel Coward Theatre for 10 weeks only. Opens 9 December.
Dear England : Another worthy transfer from The National. This time telling the story of Gary Southgate's impact on English football. Cast is led by the superb Joseph Fiennes.
Guys and Dolls at the Bridge : I love this show. It's the feel good show of 2023, and now extended into 2024. The perfect show for Christmas. Even the die hard 'I don't like musicals' people are converted.
Sondheim and Friend's : Sondheim fans are raving about this..limited opportunity to see legend Bernadette Peters on the west end stage. Booking until 6 January 2024.
Backstairs Billy : The story of William Tallon (aka Billy), who for over 50 years was the loyal servant to HM The Queen Mother. If you are looking for a lighthearted evening out, it's a hoot. Stars Penelope Wilton and Luke Evans. Ticket offers start at £20.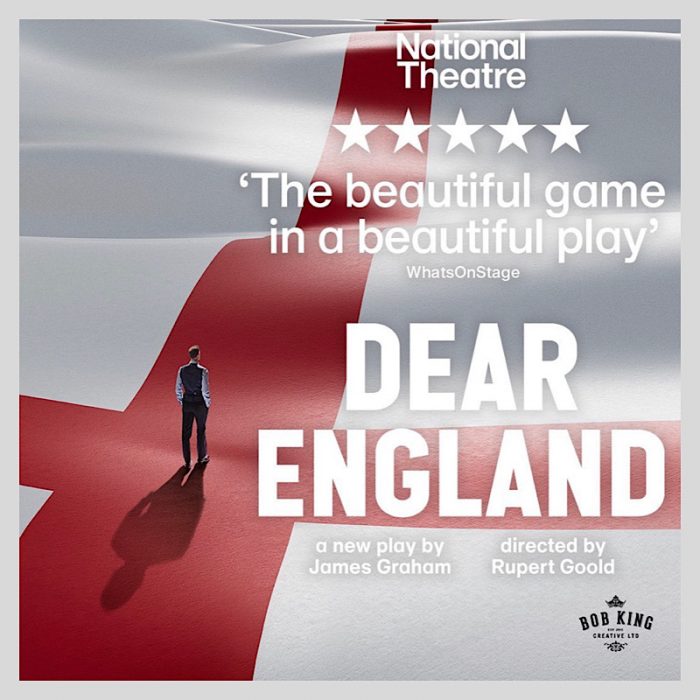 Christmas shows for 2023 I'm excited about
Witches at The National by Roald Dahl : A brand new musical for Christmas blowing up the myth of witches. Opens 7 November.
My Friend Totoro : Anyone who has seen this show loves it to bits. This year it is very much on my wish list. They release a limited amount of daily tickets at £25, you just may not know where you are sitting until the day.
Small theatre worth seeing
She Stoops to Conquer at The Orange Tree : This small boutique theatre in Richmond is making waves. This production is an absolute joy. It is like sitting in a box of Quality Street and you eat the lot with no guilt. The new artistic director Tom Littler is putting this theatre firmly on the map with some exciting productions. Starring Freddie Fox & Kate Hardcastle you can watch on demand for a few days in January. Cannot recommend it highly enough. Book it as it is sold out in Richmond. Returns are released on the day of performance at 11am.
Clyde's at The Donmar : It has opened to rave reviews, and if you can get a ticket well done.
Taming Who by Intermission Youth Theatre : Celebrating 15 years of youth theatre, this adapted version of Shakespeare's Taming of the Shew will be a good watch. IYT are performing at the Arcola Theatre in East London. Their performances are legendary and transform the way you watch and understand Shakespeare. Always a very entertaining evening.
My winter theatre guide | Book ahead
Long Day's Journey into Night : Bryan Cranston, star of Succession comes to London in Eugene O'Neill's classic. Directed by Jeremy Herrin. Opens March 2024. Tickets available now.
Nye at The National : Starring Michael Sheen at Nye Bevan. Opens February. Tickets go on sale 9 November.
Hills of California : The dream team Sam Mendes and Jez Butterworth are back with this new play set in Blackpool in 1976. Opens 27 January 2024. Book now.
Plaza Suite : Savoy Theatre with Matthew Broadwick and Sarah Jessica Parker come to London with the Neil Simon play. Limited run. Opens 17 January 2024.
Dorian Gray : Haymarket Theatre with Succession star Sarah Snook taking the lead. Opens 6th February for a limited run. 2 hrs no interval, just how we like it Shiv.
Finally, NT Live has just announced some really fabulous plays that audiences queued to see. Take a look and book for 2024.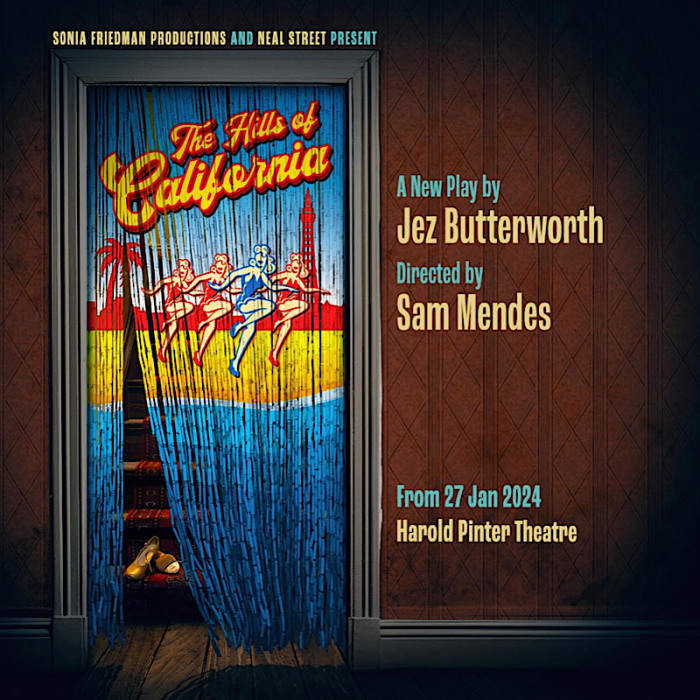 Need a little London inspiration read my latest monthly Super Seven