We have been huge fans of London Art Studies (LAS) for many years. It is the brilliant online art platform nicknamed by Forbes magazine as the "Netflix of the art world".
It is also the perfect online platform to explore and enrich your knowledge of art.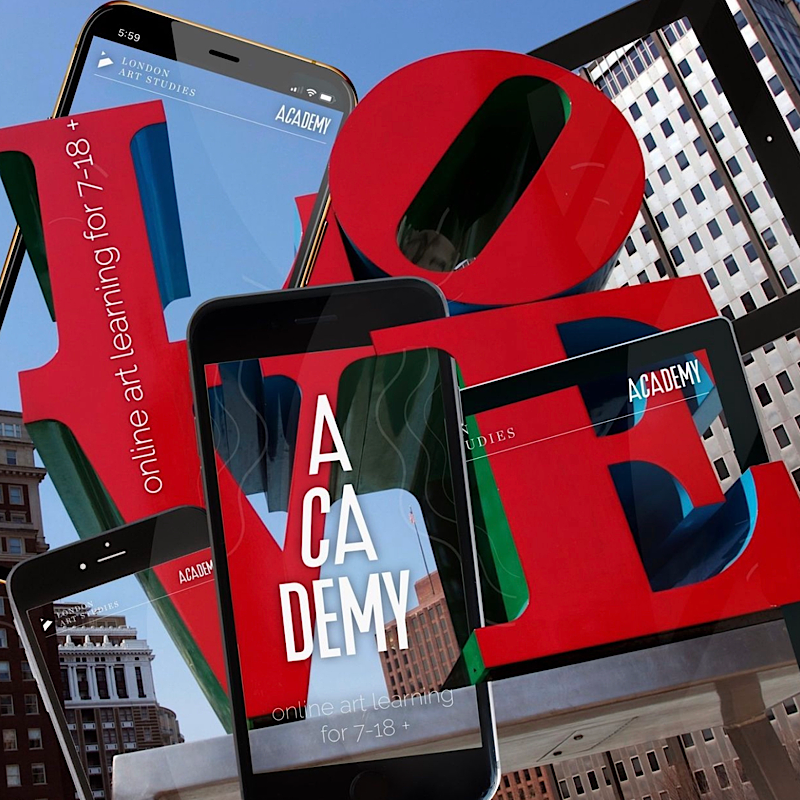 As the world went into Lockdown, Kate, the brains behind LAS, was fielding calls from her clients calling for a platform for their children. Kate's lockdown project began immediately, and The Academy was born.
London Art Studies – A brief history
LAS boasts hundreds of short, award-winning videos, all curated to provide accessible and informative art lectures that suit every degree of learning. It is the best 'rabbit hole' you can go down. Listen to the most engaged curators talking about the world's incredible artists without leaving home.
The LAS online catalogue covers all art movements from cubism to impressionism to contemporary art, and much more. The extensive and regularly updated library offers you innovative lectures, providing a world-class online art experience.
The Academy | Art for kids taught by kids
The Academy is an extension of London Art Studies. It provides high-quality, easy-to-understand art lectures for children and young people aged between 7-18. The Academy advocates peer-to-peer learning by recruiting passionate young presenters.
These presenters aged 14-18 showcase their skill and love of art history, and this is the unique opportunity to inspire other young people.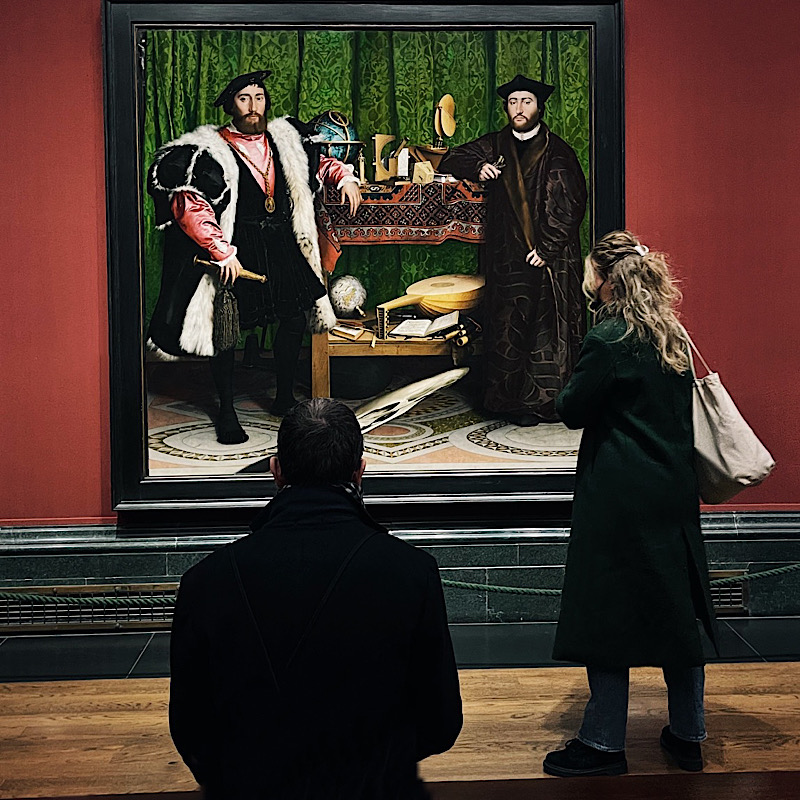 These young presenters are guided by a superb team of teachers from some of the UK's leading schools, each one dedicated to making art history accessible to a younger generation.
If you have a young budding artist in your household, The Academy is the perfect platform. The How To Watch page gives you a great overview.
Little London Whispers ACADEMY SPECIAL OFFER
Little London Whispers has a special offer code. Using LLW20 at the checkout will give you a 20% discount on their monthly (£7.99) or annual subscription (£78.00).