Spend a day out at Blenheim Palace and you won't be disappointed. We were on our way back from a day in the Cotswolds when we stumbled upon this historic palace.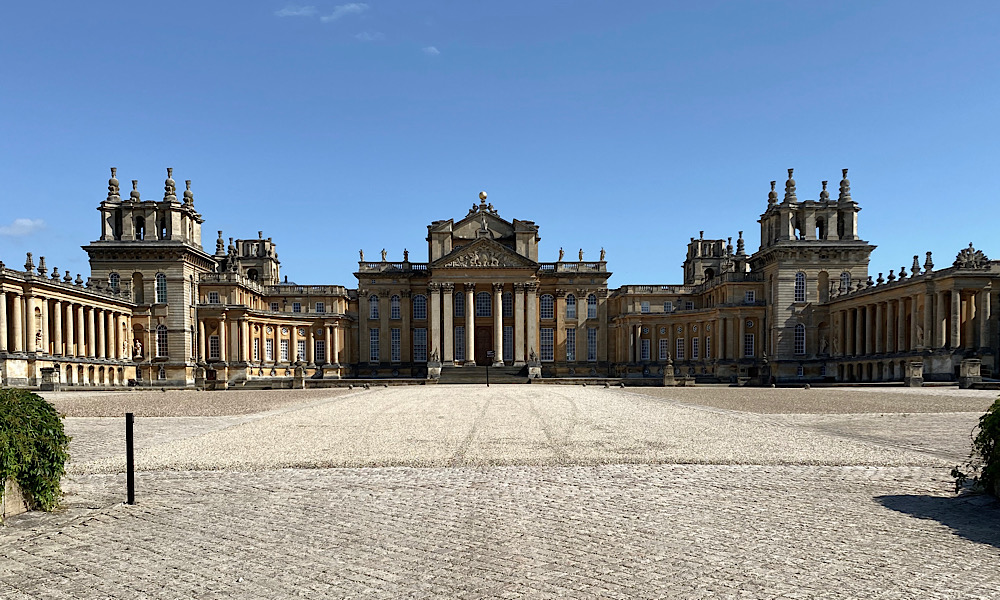 Sometimes I think this is the best way to enjoy places. With no expectations the rewards can be even more memorable.
Where is Blenheim Palace
Blenheim Palace is in the Cotswold village of Woodstock, about 10 miles from the centre Oxford. A charming little village filled with little shops and a few small hotels.
The history of Blenheim Palace
A palace with 300 years of history and one of England's World Heritage sites. It is the principal residence of the Duke of Malborough and is the only non-royal, non-episcopal country house in England to hold the title of a palace.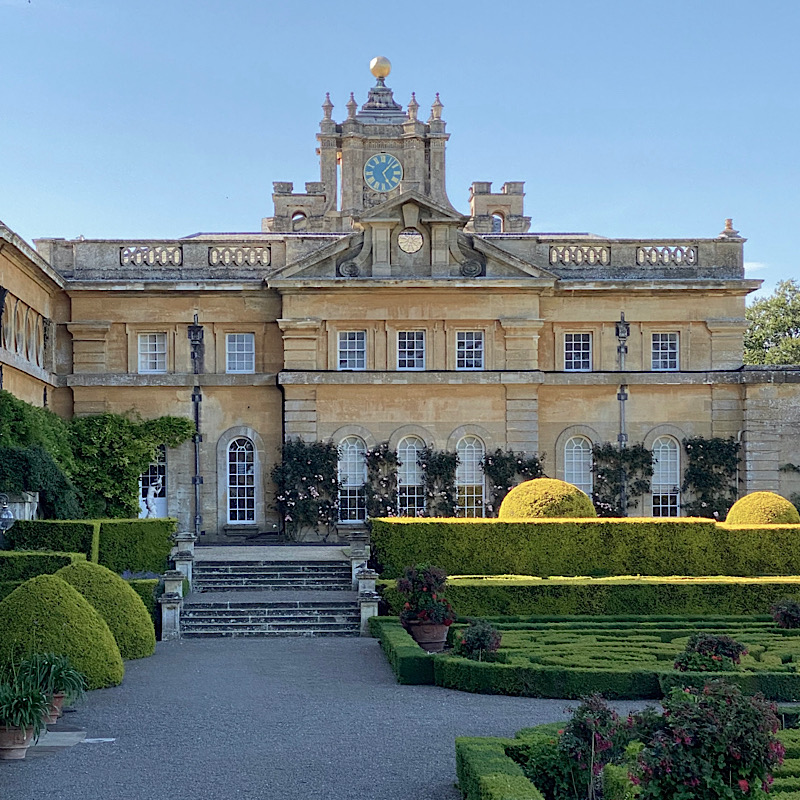 Blenheim was also the birthplace of Sir Winston Churchill in 1874 and remained connected to Churchill throughout his life. He proposed to his wife Clementine here, and during WWII most of the staff at MI5 were transferred here after London was bombed in 1940.
The gardens at Blenheim
Enter at the side entrance to the palace which is free (a fabulous little secret I'm sharing). As you walk in you are met by the most incredible view.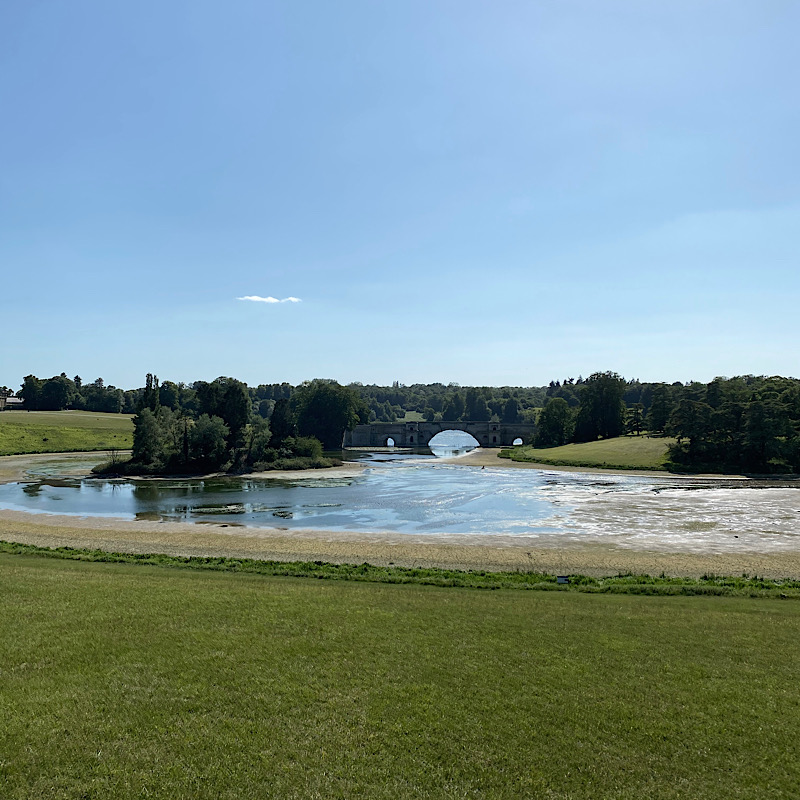 We walked up and around to the back of the house towards the formal gardens that surround the Palace.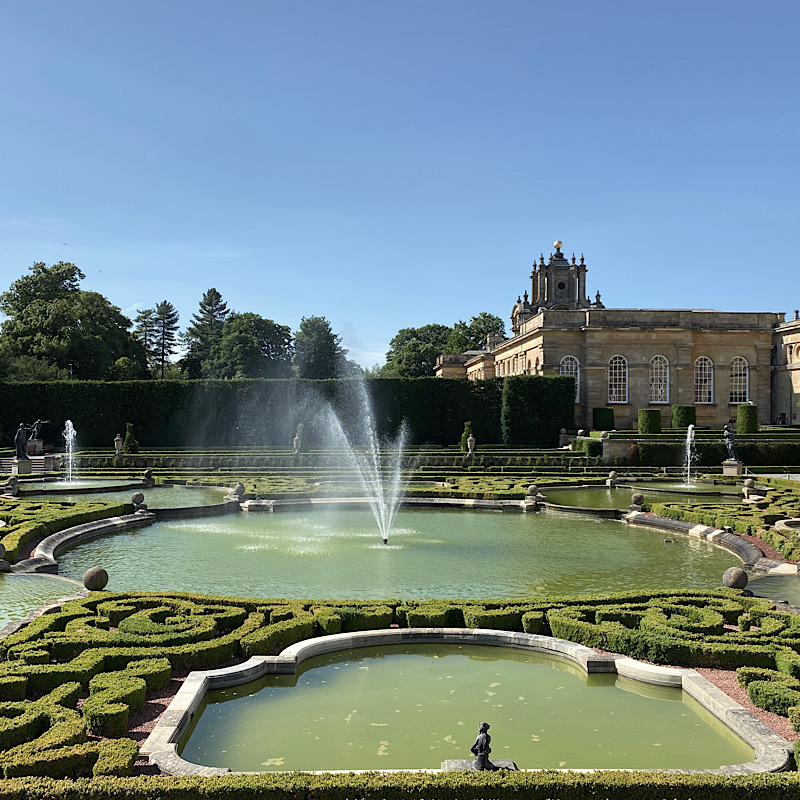 The most recent addition to the gardens is the Churchill Memorial Garden.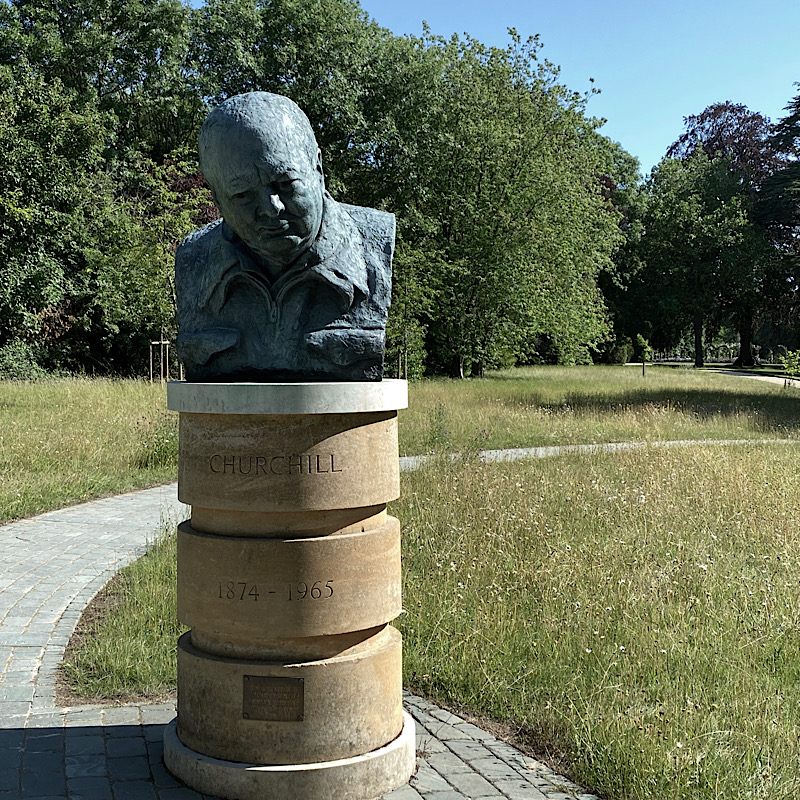 My favourite garden of all was the Rose Garden. The smell was intoxicating, alongside the beautiful colours from rose red to peachy pink, to the most heavenly white.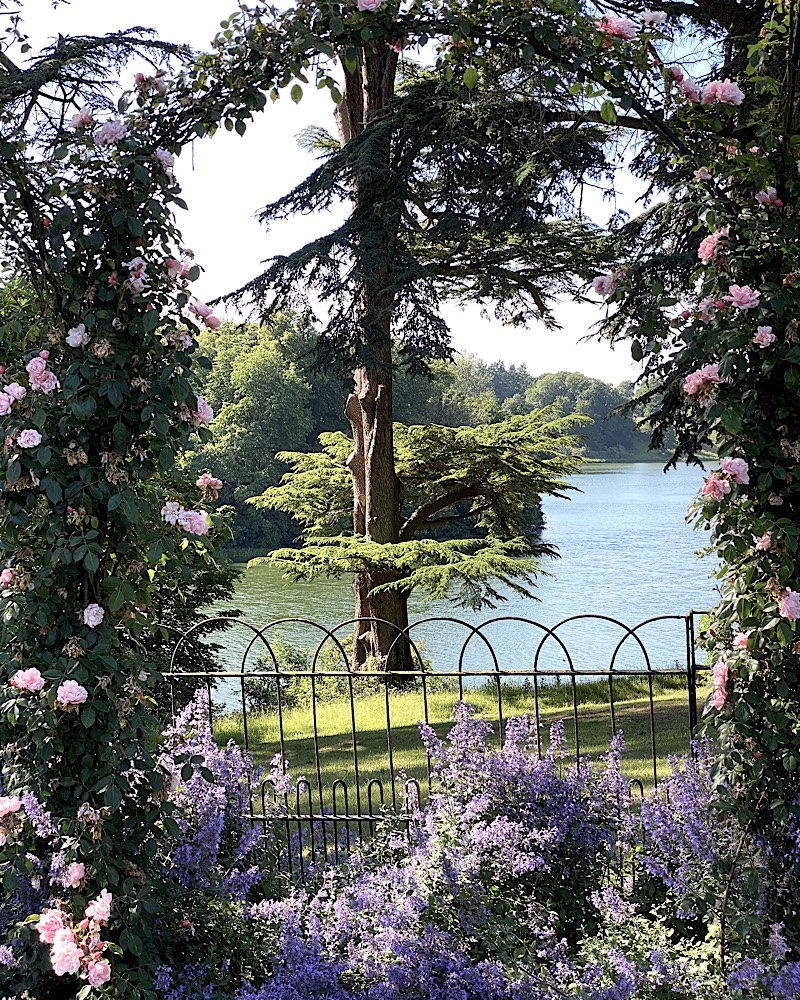 A Day Out at Blenheim
This is a Palace with more history than you can imagine. Take advantage of the lack of crowds and escape London early to enjoy it all. Treat yourselves to one of the many places for breakfast in Woodstock before heading into the grounds.
Take in a beautiful walk, hire a boat on the lake, and definitely do a tour of the house. Check the website in case they are closed for filming (it often is). Honestly, there is so much to see and do here.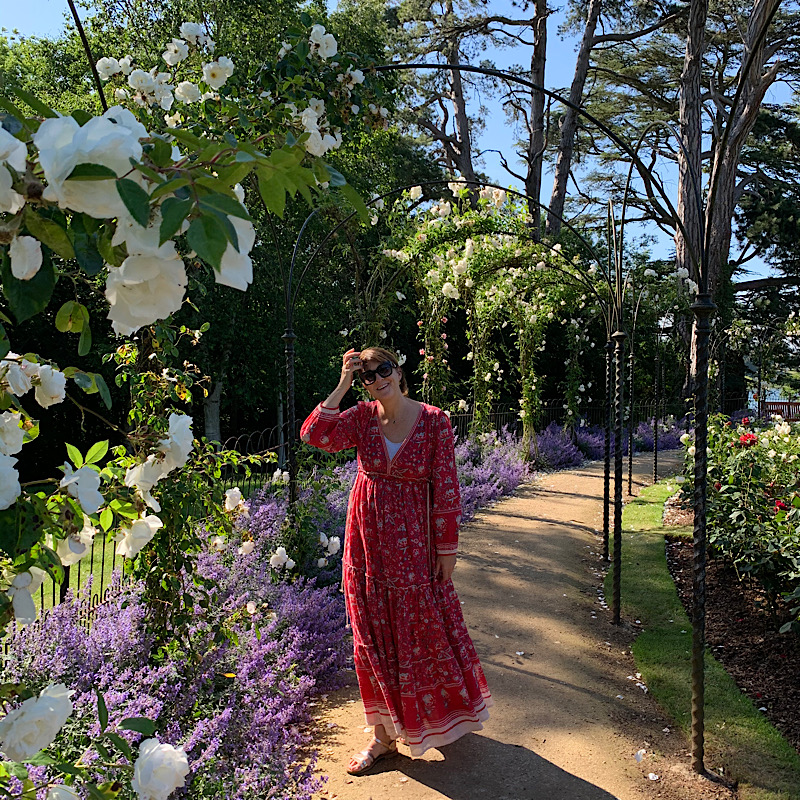 You could make Woodstock your base as there is plenty to do and see from here. If not, a Day Out is more than doable from London by car.
Royal Connections Crowns and Coronets Exhibition Tickets HERE