Let me begin by saying I am a huge fan of FaceGym, so when they opened their first salon in London I was hooked from that first experience. Now FaceGym have created bespoke treatments for the new spa at Claridge's.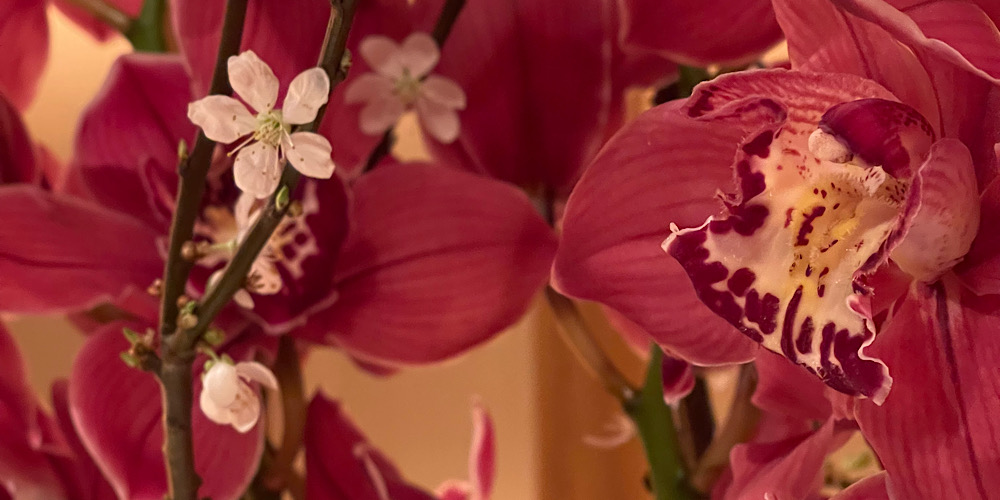 Towards the end of 2022, Claridge's Hotel finally opened their first spa at this iconic London hotel. It was always going to be incredible but what we didn't know was just how incredible it would turn out to be. Before the year was out, it was on speed dial to beauty editors all over London.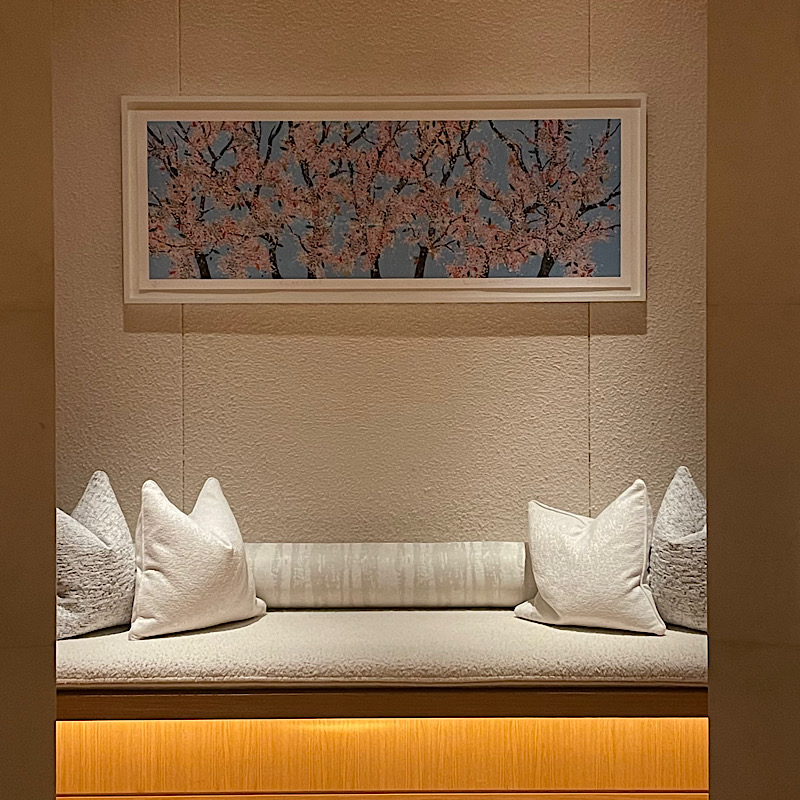 The FaceGym workout
What is a FaceGym workout? It is a serious muscle activating facial workout. Intense and energetic, it activates those muscles that are lazy by using massage and stimulation. Combined with hydration and oxygenation, these are the four key components that will make you see the contours of your face return. I'm hoping it will work on the endless sinus issues I've had.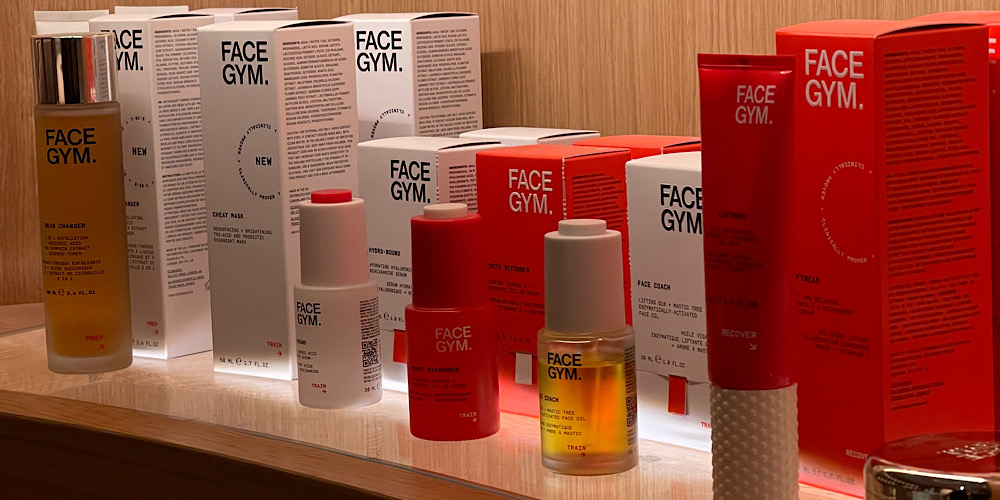 Why choose Claridge's Spa?
Having had FaceGym facials before, the difference at Claridge's is of course that it is Claridge's. This means luxury and tiny details that make the magic. If you have watched the recent BBC documentary Mayfair's Mega Build, you will understand how exciting this project was.
The spa space has been exquisitely designed by André Fu who takes his inspiration from the gardens of Kyoto and the Japanese temples.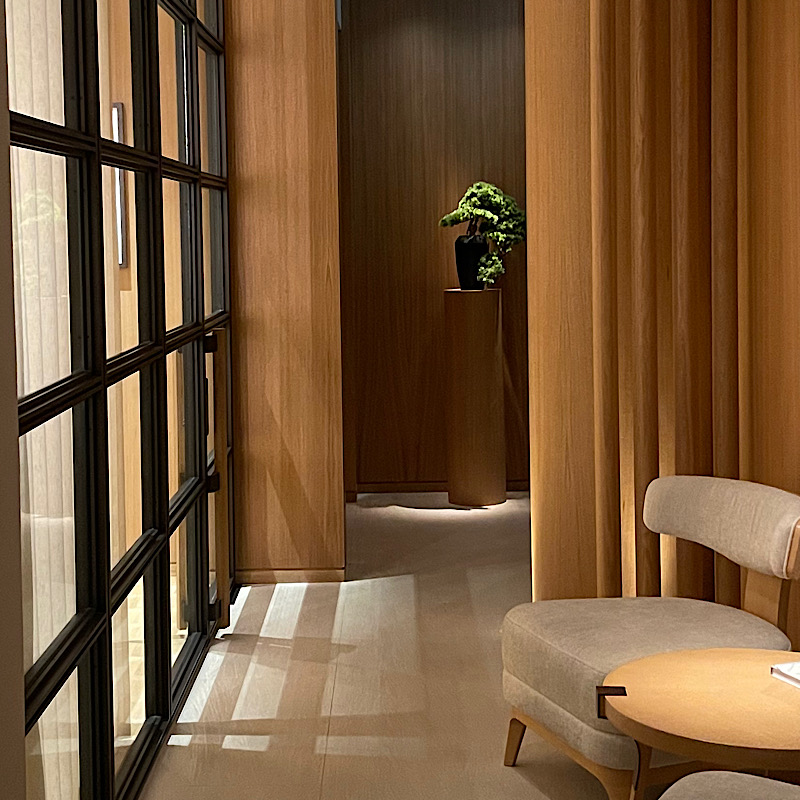 The nods from the East are there. Bonzai trees strategically located in little nooks along the warm oak panelled walls and subtle and very flattering lighting at every turn. Well, it is all simply quite beautiful, luxurious and unbelievably tranquil.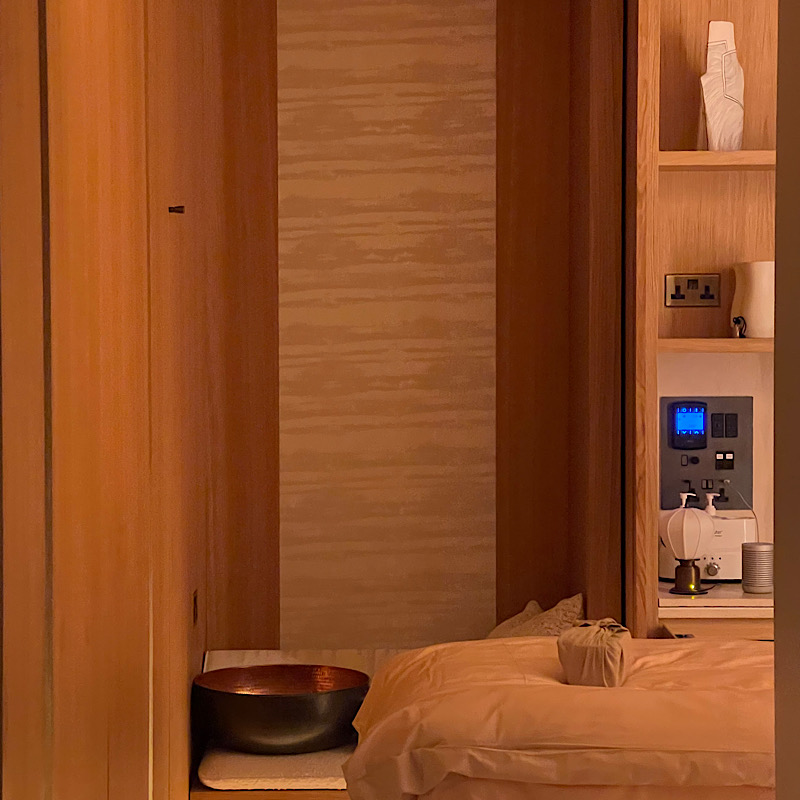 The treatment rooms are spacious and each comes with its own bathroom. With a heated blanket on and ready, I was on the bed and under the duvet before she blinked.
My FaceGym experience | The Cryo Contour
I've had various facial workouts at FaceGym. This time I had the Cryno Contour Facial. It is an intense facial workout. Like all the FaceGym treatments it is about giving your face the workout I think everyone can benefit from.
How do you wake up your face? Well easily with FaceGym… they have spent years perfecting gadgets that work. Once my face was cleansed it began with serums and the signature FaceGym ball, followed by their high frequency gadget to activate the deep muscle stimulation. I know this is a game changer as I use something similar at home, and if used regularly it really does make a difference.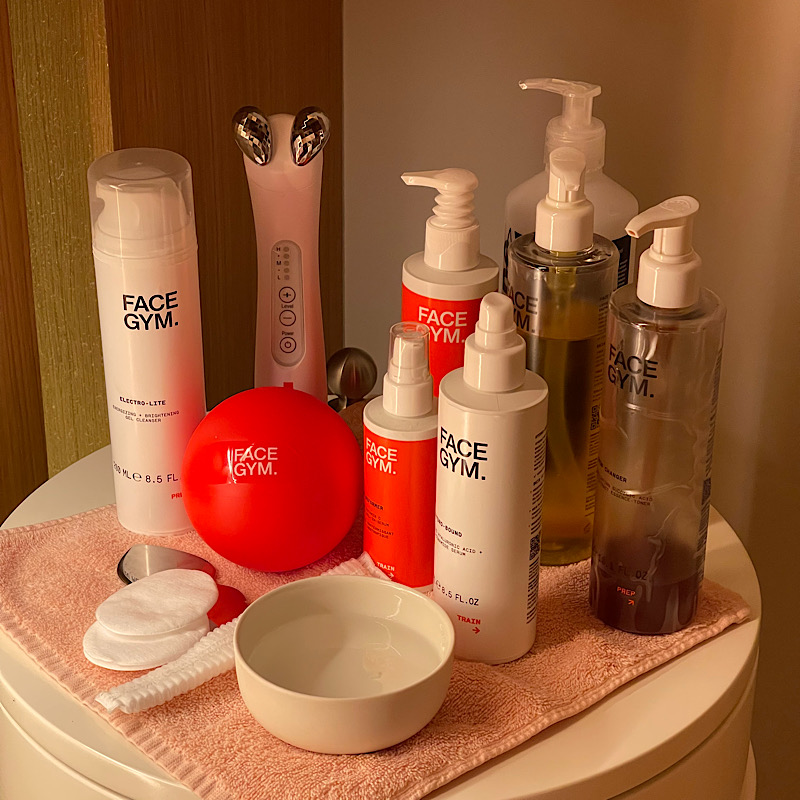 When it came to the CO2 shot, Melda warned me it was loud, but I wasn't ready for quite how loud. This white machine hovers over your skin for about 3 minutes directing very cold air to your skin. This is your hydration, and the difference that gives you THE glow… It's worth the noise!
Finally, Melda finished off with some lymphatic drainage, a movement that is so subtle. 3 days later, as I am writing, I can still see and feel the difference.
This is me immediately after the treatment. The puffiness has gone and I have such a glow. I was heading out to a really beautiful dinner and although my make up bag was full, I was advised to leave my skin bare and allow the treatment to be absorbed.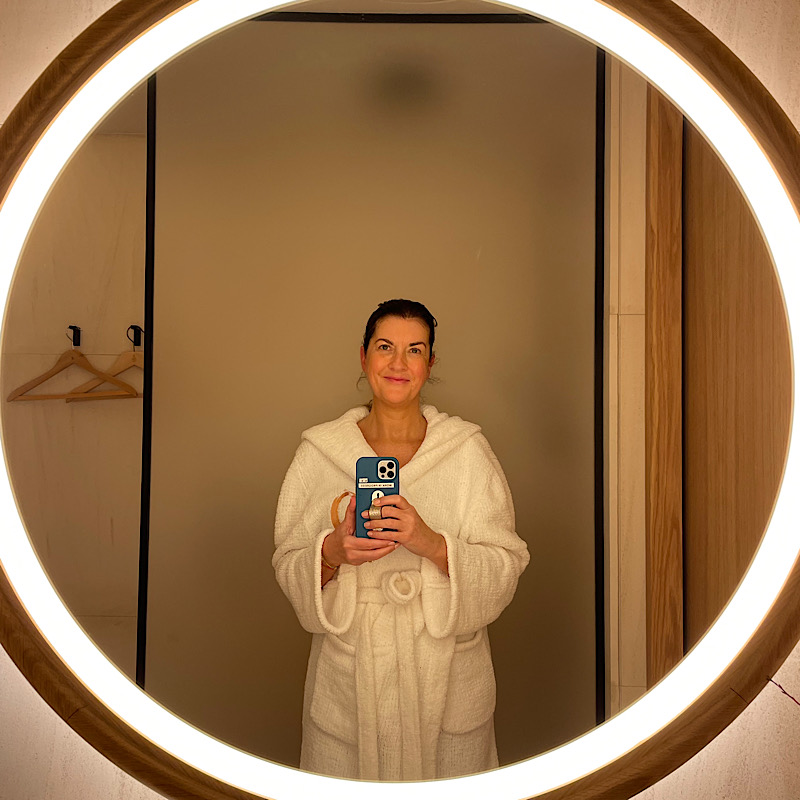 Take me poolside
You have access to the pool with any 90minute treatment… so well worth adding on a manicure or a blow dry at the Josh Wood salon. I wrapped myself up in the biggest towel I lay by the pool and snoozed – that facial workout was exhausting! A gentle swim to wake my body up was heaven. This pool may not be the biggest, but it is definitely oozes the charm.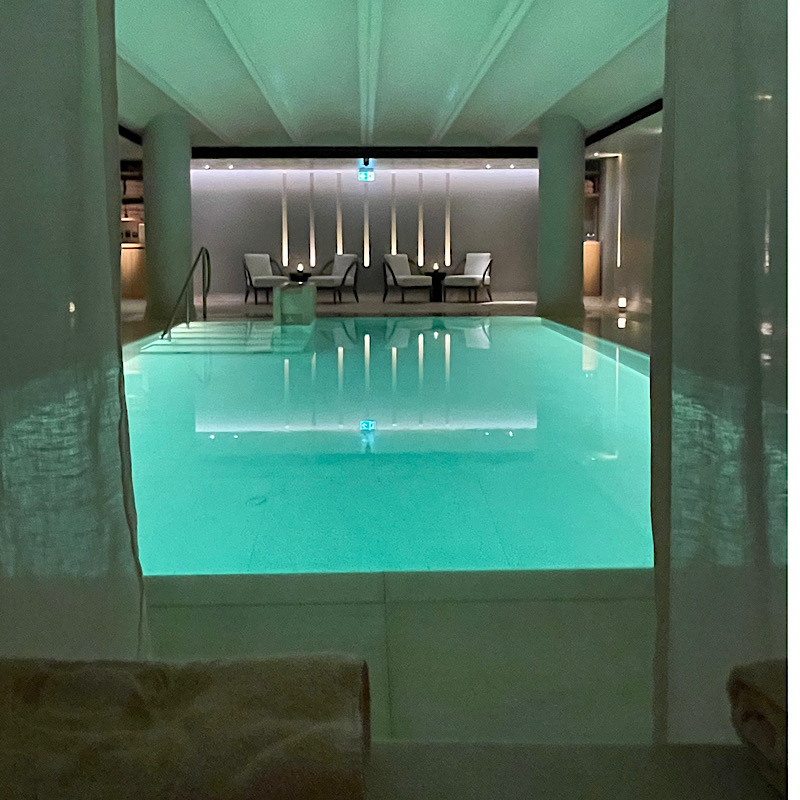 Taking Melda's advice, so with eye make up only and a little lippy, I was all aglow and ready to hit the streets of Mayfair.
I can honestly say I will be saving up for my next visit.
I have two weddings to go to this year and this will be my secret weapon. It made me feel a million dollars.
What's a FaceGym workout in the new spa at Claridge's | The details
I visited the spa midweek, so it was quieter than a weekend, and the advantages were all there – especially at the pool.

Cryno Contour Facial is 60 minutes | £205
Claridge's Spa information

Little London Whispers | Discover the world of spa days in London