This month (Veganuary) I asked Gourmet Guy what restaurants served up good veggie dishes. There are some vegetarian places here, yet sometimes the restaurants don't need to be vegetarian to serve up some seriously tasty veggie dishes. Here are 7 London Veggie restaurants, as chosen by Tom.
Discover a Middle Eastern feast in Spitalfields at this vegetarian hot spot @Bubala_London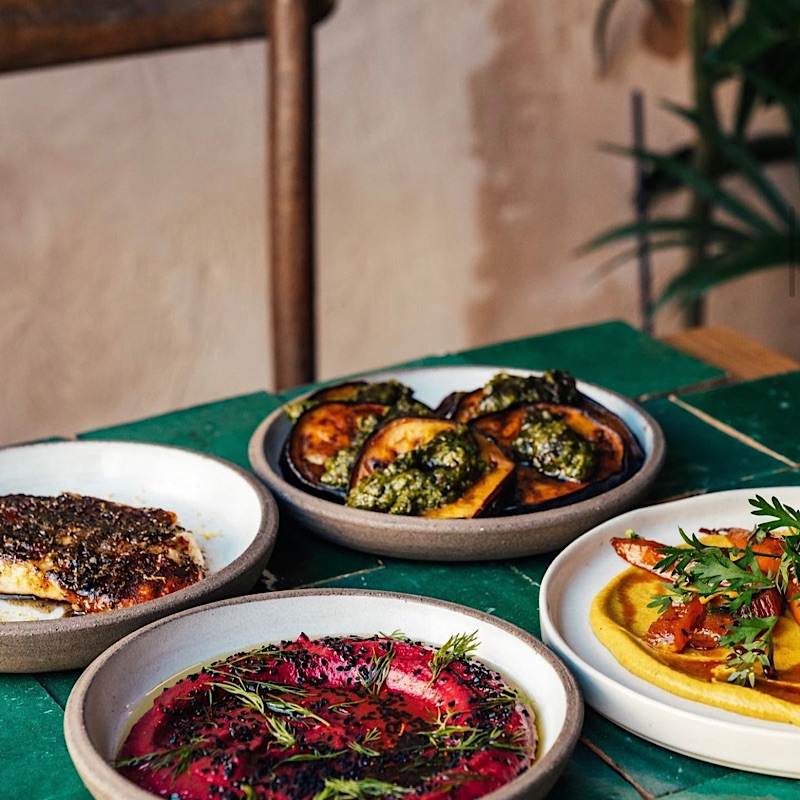 The all day dining 'sort of' Middle Eastern dishes are well worth stopping by and sampling @thegoodegg_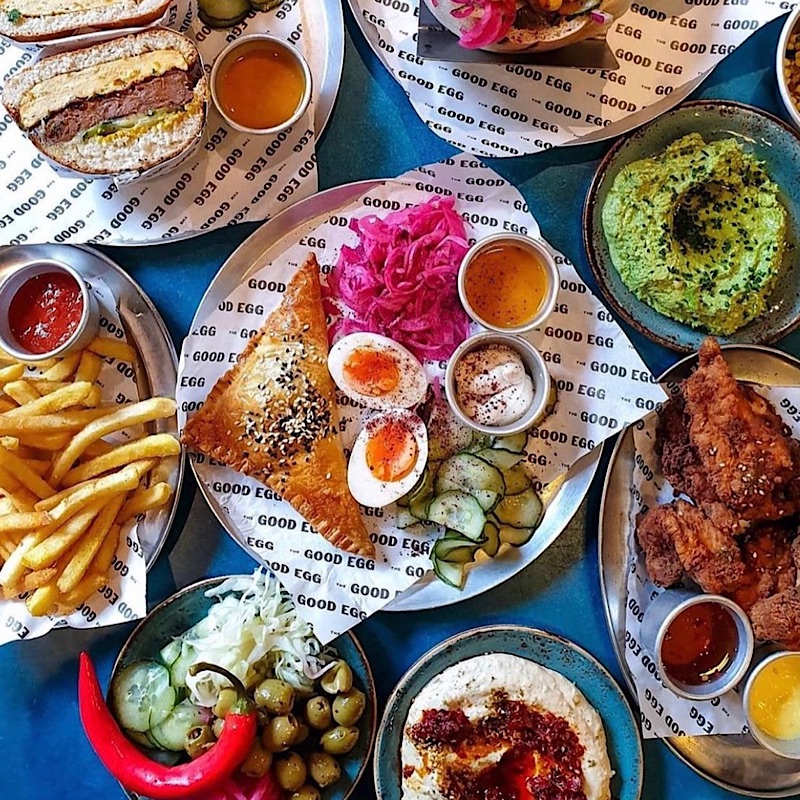 @rochellecanteen sits in the converted bike shed of the old Rochelle school since 2004. If you find it, you will be returning time and time again for good quality food.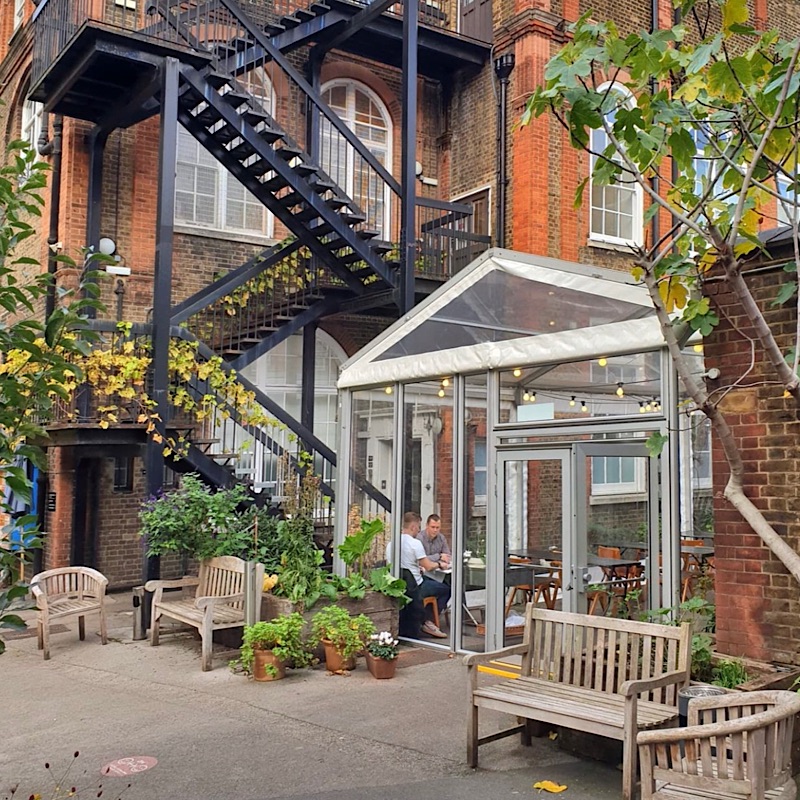 @farmacyuk The 100% organic plant based eatery in Notting Hill is still hitting the right notes.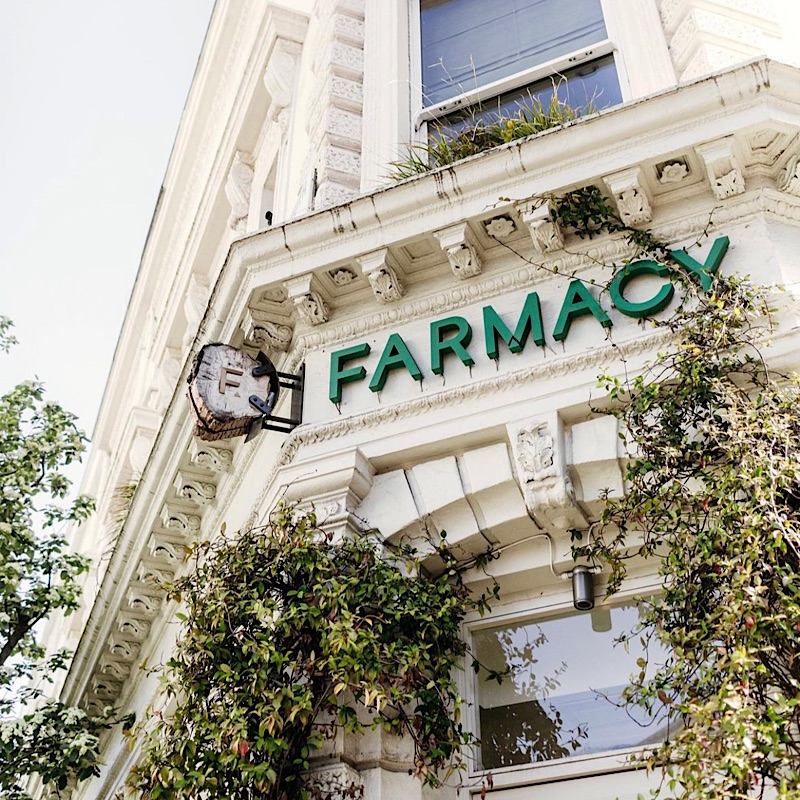 @lyleslondon has retained its position of number 33 in the World's Best Restaurants for 2021. That speaks volumes for this East London eatery doesn't it.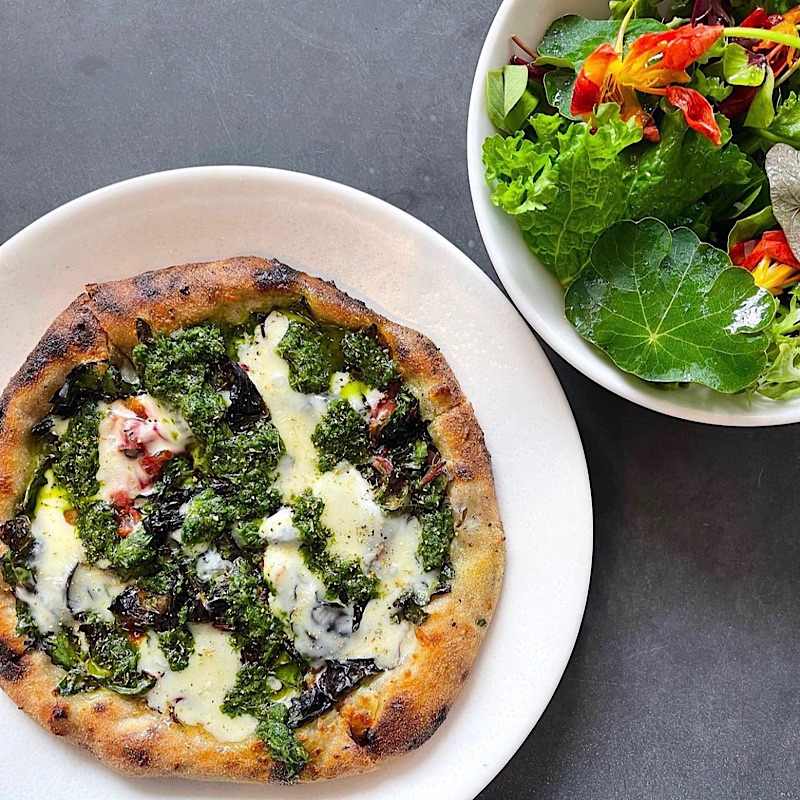 Nestled in the City at The Ned hotel is @malibukitchenlondon serving up the tastiest dishes. It's small, but who ever said small wasn't mighty.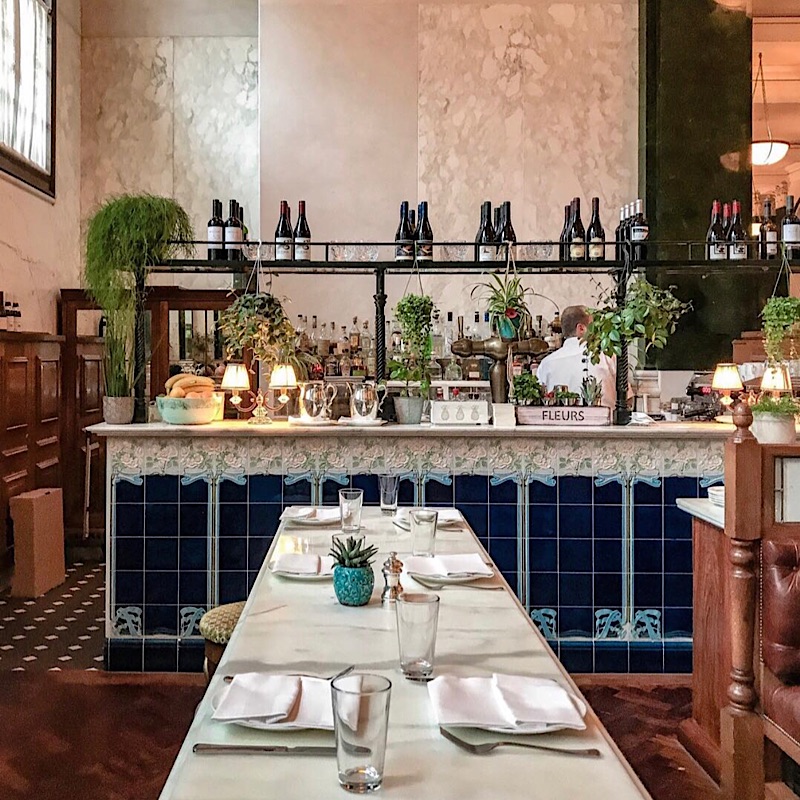 Finally, Kricket London have a vegan supper club running in White City on 20 January. £45 includes a welcome drink. Happy veganuary.