Our hit list this month by Tom aka The Gourmet Guy is his guide to Brixton and 7 top spots for eating out. Last month we ate out at the newly opened Bottle and Rye – it was delicious. Brixton has evolved so much over the last few years, it has become a real foodie destination. So this month your September food inspiration is Tom's Top 7 restaurants you should try. All are linked to their instagram pages, so they are easy to save.
If you have any other recommendations, please share them with me over on the LLW Instagram page. I am alway eager to try something new.
Eating out in Brixton with Gourmet Guy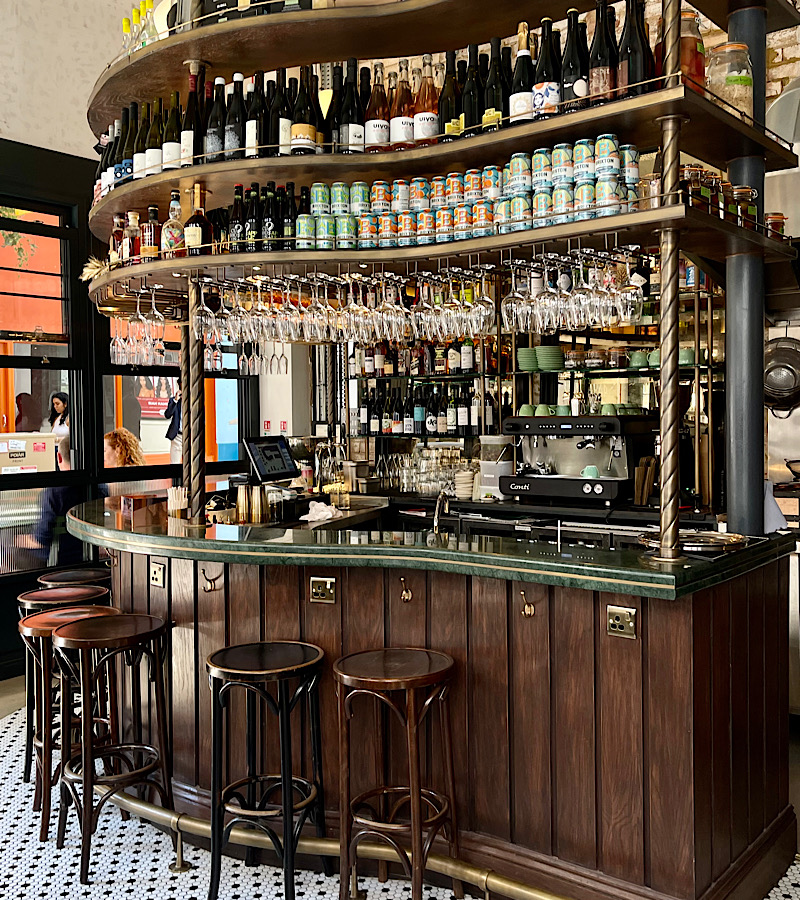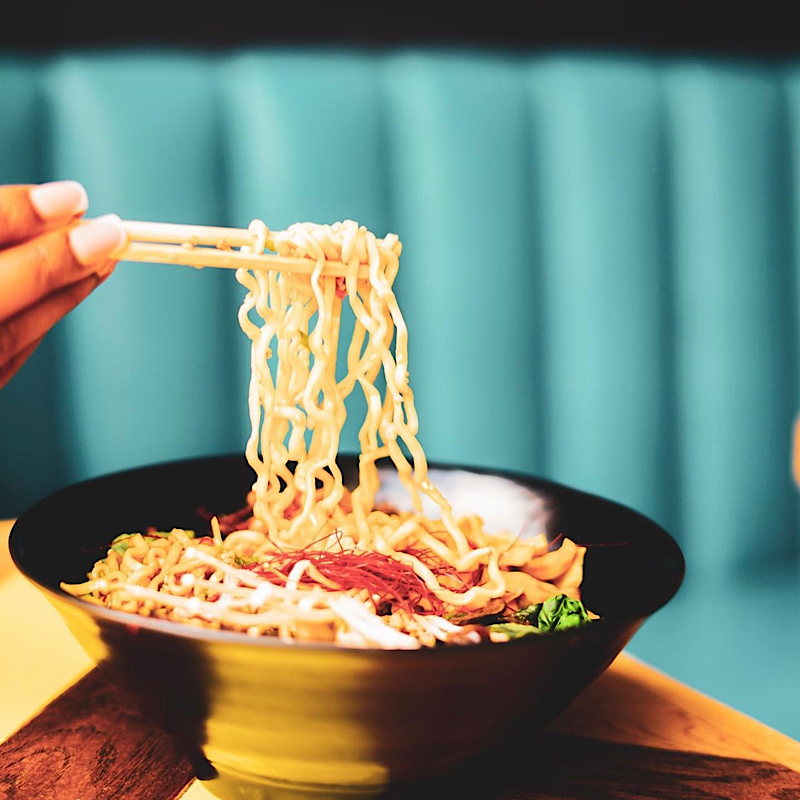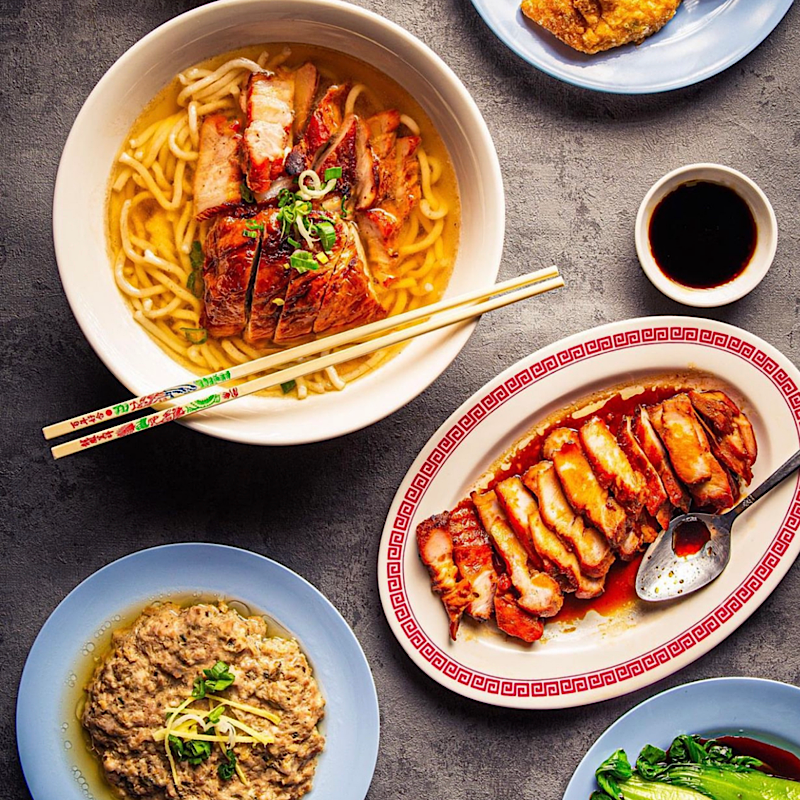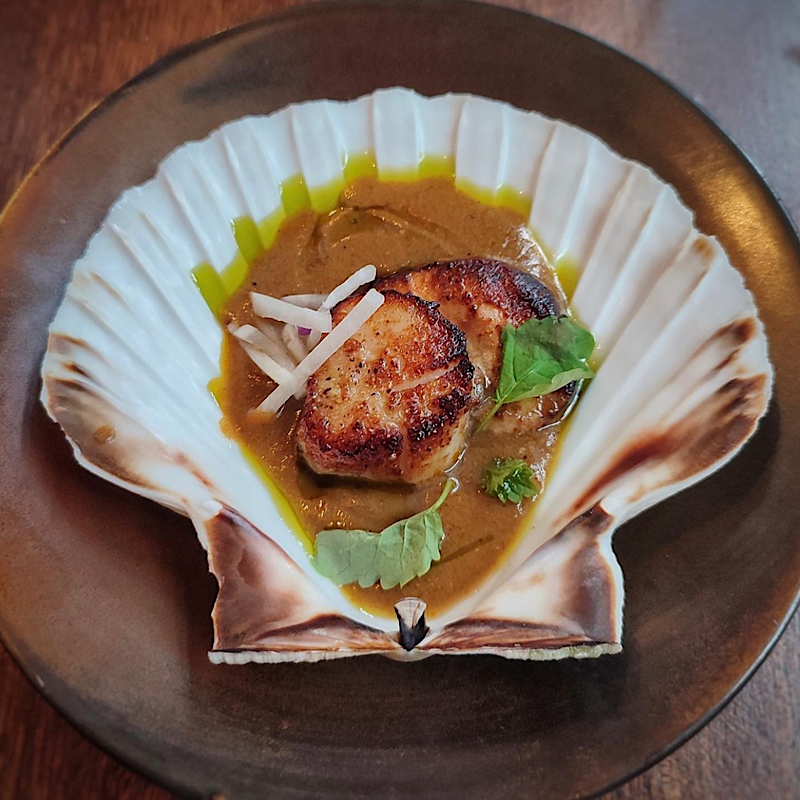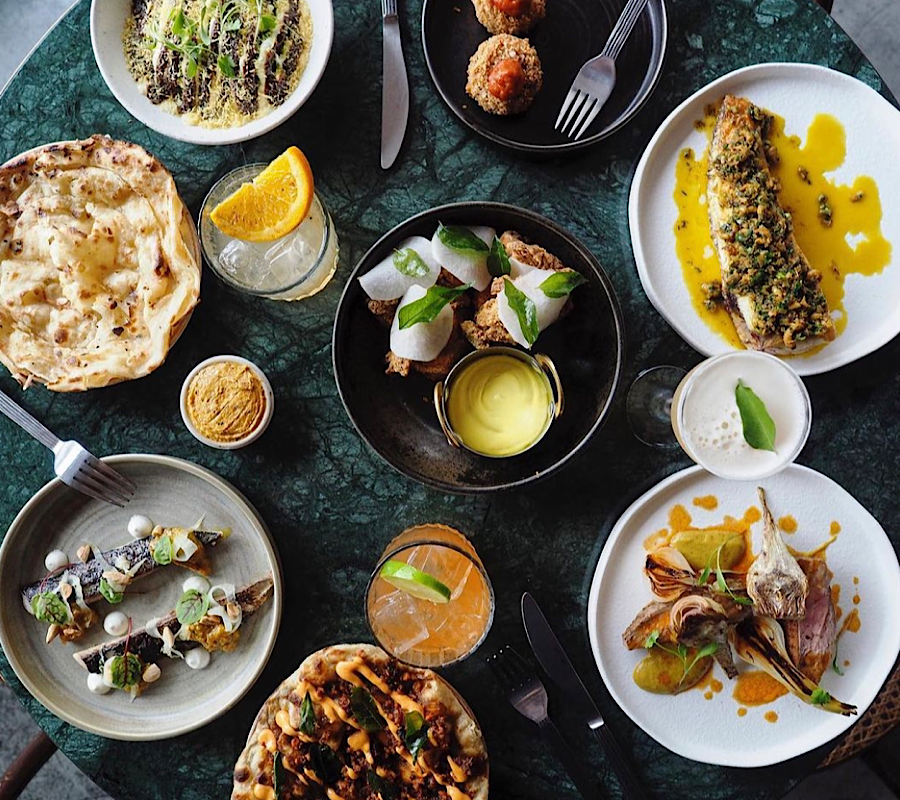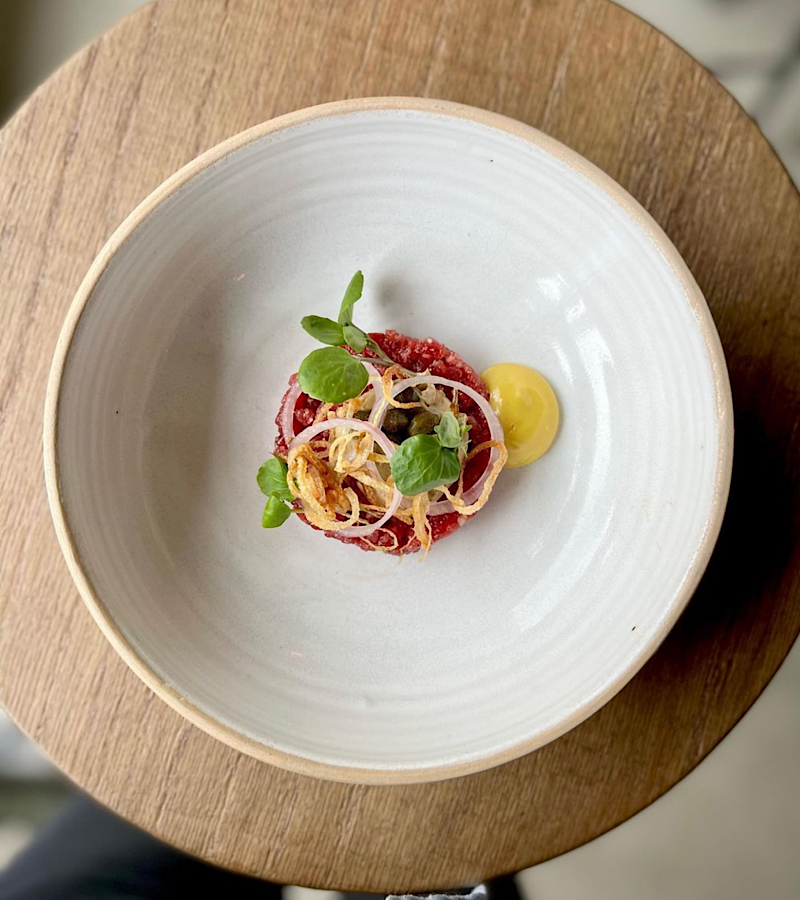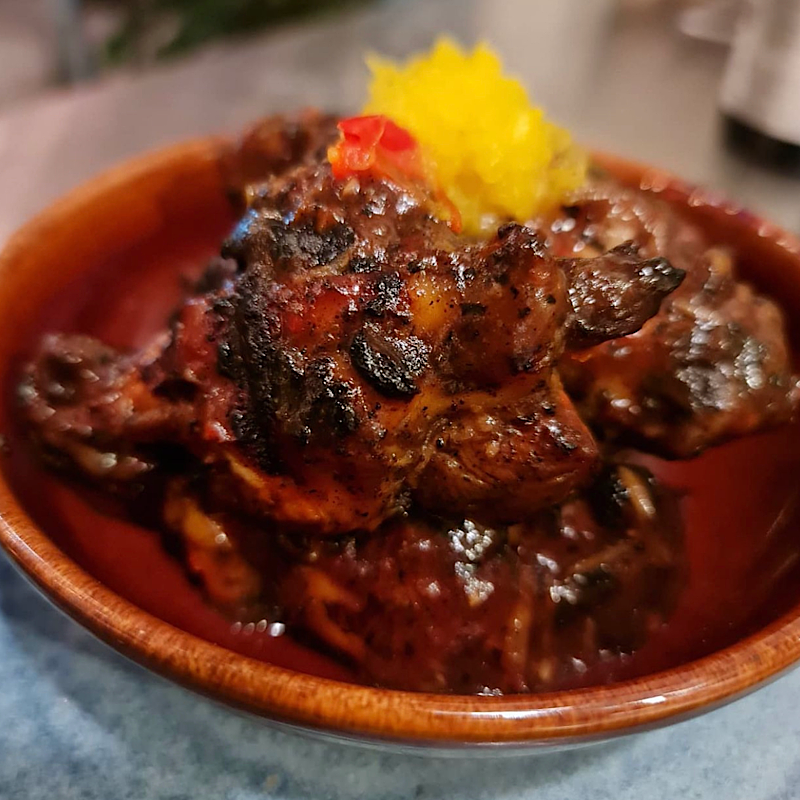 I hope you have enjoyed this latest guide. Get in touch if you have any other restaurants to recommend. Brixton has been one of my most exciting new discoveries in London.
Read more recommendations from LLW x Gourmet Guy here