Tier 2 means new rules, and none we are happy about. As everyone is desperate to keep seeing their friends, I have added to my eating list a selection of places that have outside dining in London.
These venues have lovely terraces, heaters and good food. Hotels definitely seem to have a niche on this, as they have more space. However, there are some new restaurants of note, and of course some old favourites.
Six London hotels with outside seating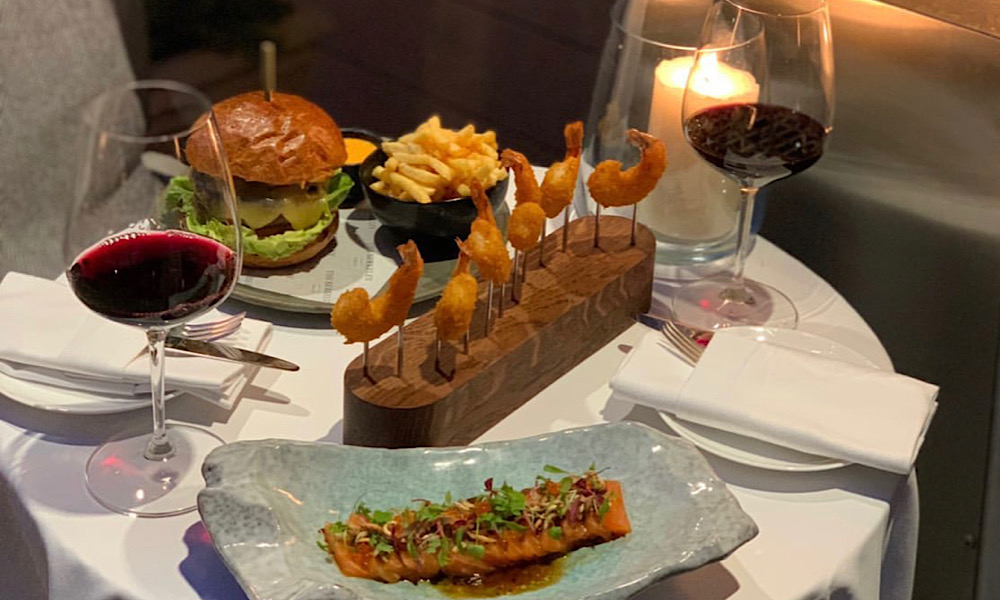 Six London restaurants with outside seating
Finally…
A kind reminder : If you are in your own bubble, remember that by eating inside you are freeing up that table outside, for friends from other households to meet up.