Since VE Day, when our street crept out of our homes for a very British toast to our Queen and country, the neighbours have had a few small socially distanced street gatherings.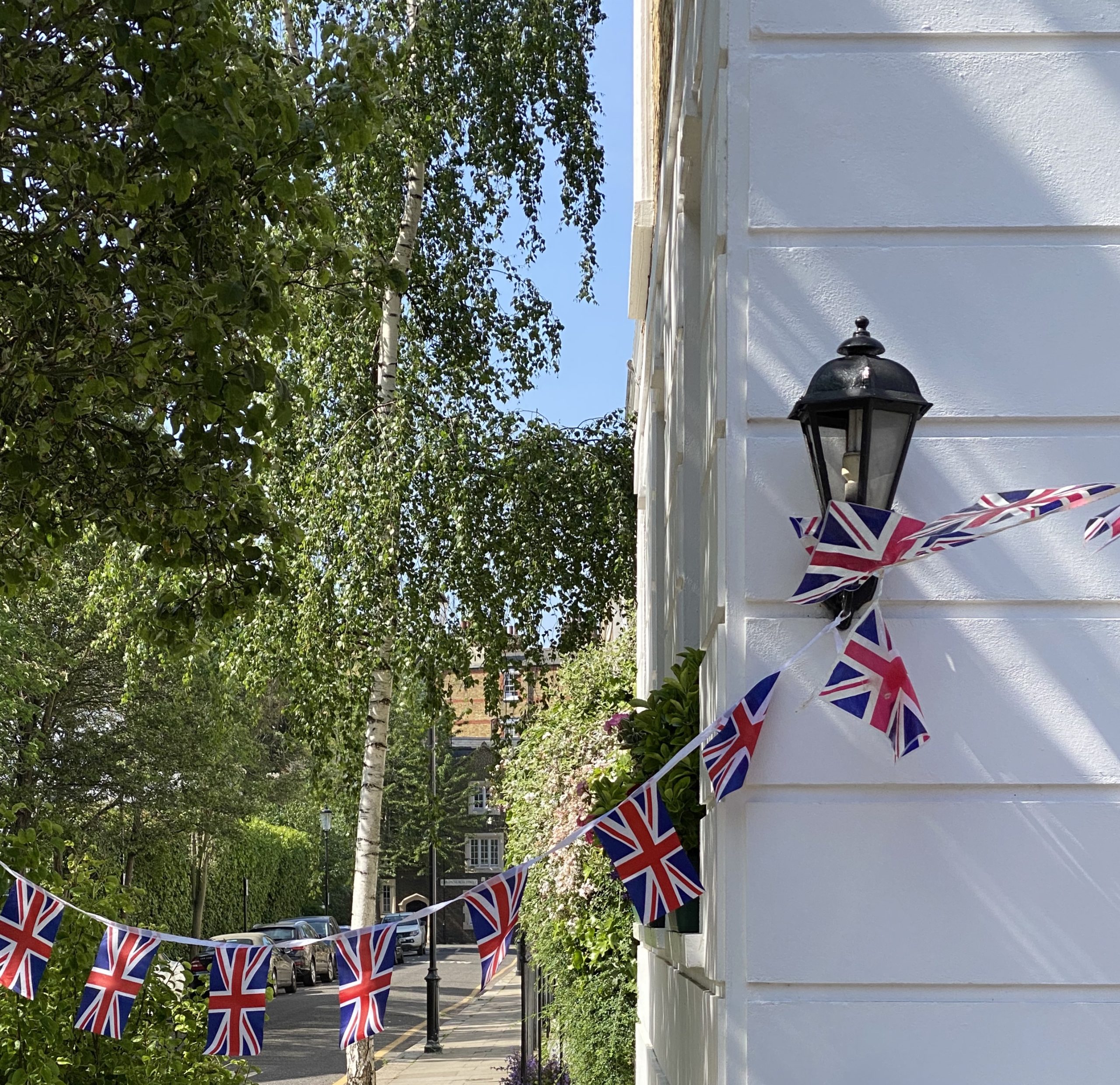 We started with a coffee on our doorsteps. As the days became hotter, we moved it to sundowners at 6pm. Since then we all meet once a week and whoever can, drops in. We have embraced lockdown with this small highlight once a week as we have our COVID conversation catch up.
As a community we have all loved it. We knew each other a little but sitting outside on our chairs catching up on each other's news has been a lockdown highlight. So much so, we plan to carry on all summer long.
Recently Liberation Cocktails got in touch to see if I was interested in trying their product – a mobile cocktail cruiser. Well, imagine what was going through my mind. Yes absolutely… and the perfect group to try this with would be my new friends in the hood. They were, after all, the only friends I was seeing!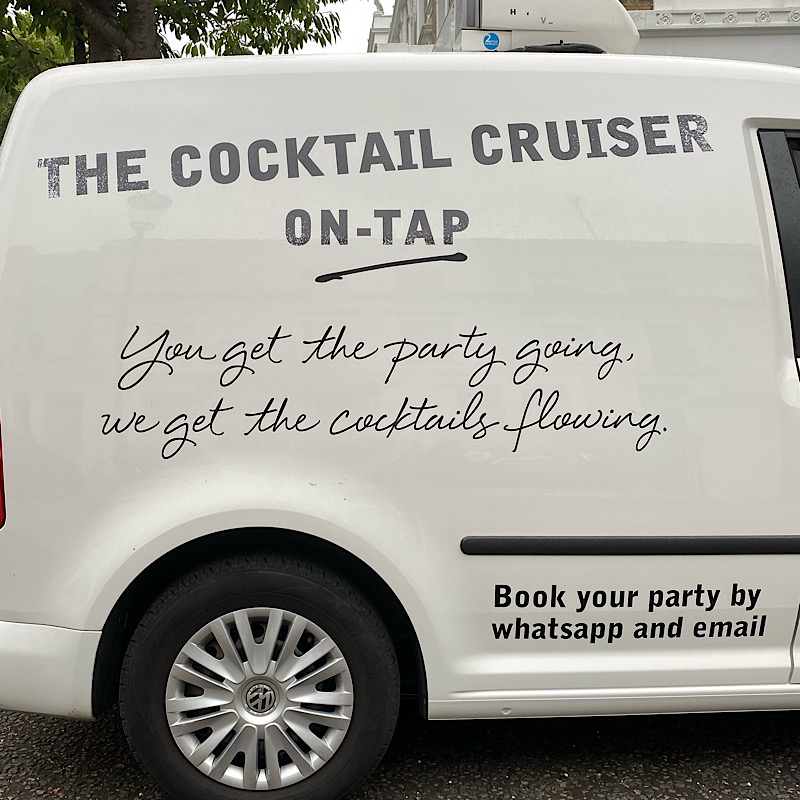 What is Liberation Cocktails?
Liberation are cocktails on tap. They arrive in a van known as the Cocktail Cruiser. Maybe it is a birthday, a hen do, or you just want to celebrate now being allowed to see your friends. It all works within the Government COVID-19 guidelines and you can socially distance comfortably.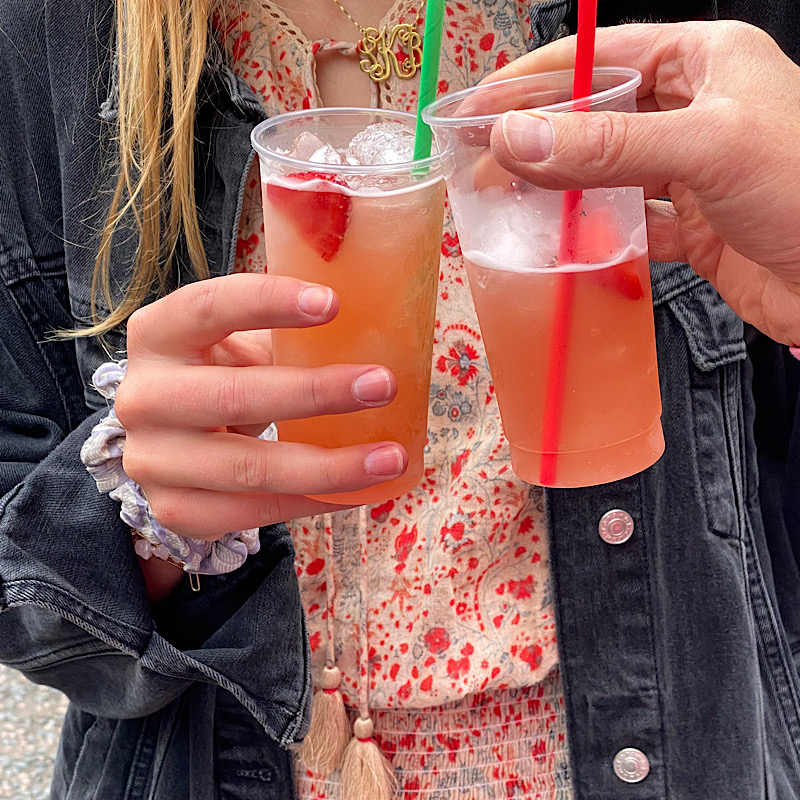 Show me the cocktail…
Liberation serve up 5 cocktails from taps in the back of their van. You get 12 cocktails per 30 minutes and you pay up front for the amount of time you want. There is no cash bar. If you think you may want more cocktails, then you pay for an extra hour. It works out at £7.50 per cocktail, so I think good value and we flew through 24 cocktails!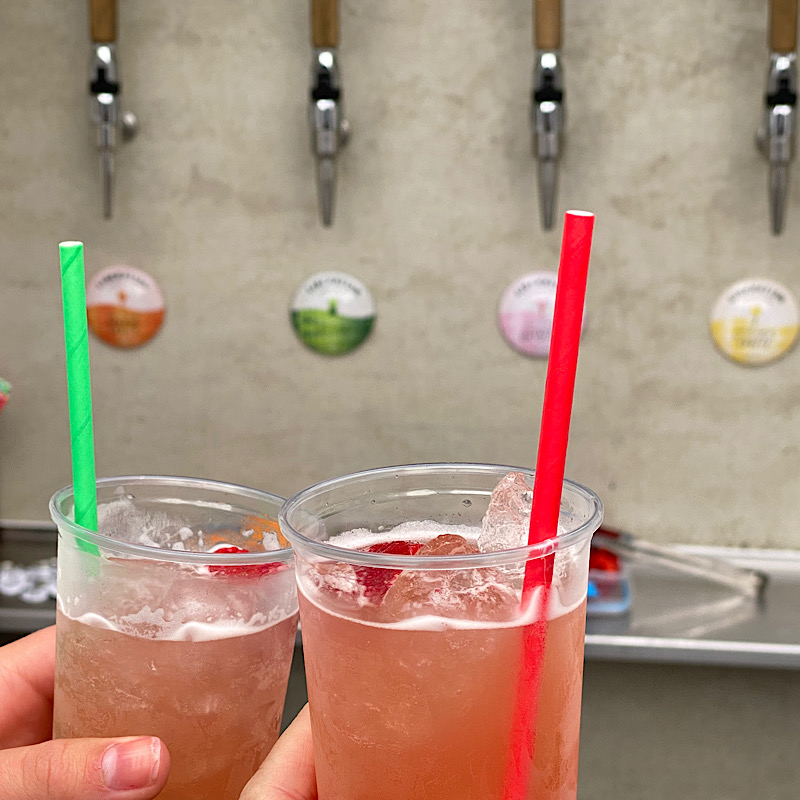 Francesco arrived in his van, reversed into the end of the street and opened up his doors. As he opened his doors, our neighbours opened theirs. Out they came, eager to try the 'Liberation Cocktail' experience.
We tried them all; Aperol Spritz, Mojitos, Strawberry Daiquiris, Passion Fruit Spritz, and an Espresso Martini – all were delicious. The runaway winners were the Mojitos and Strawberry Daiquiris.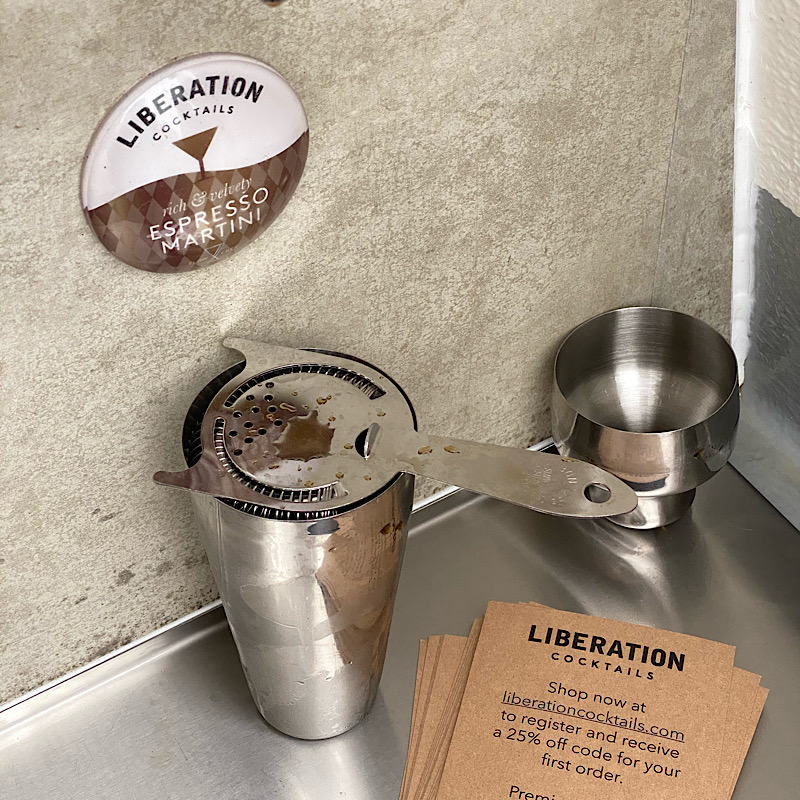 Verdict on Liberation Cocktails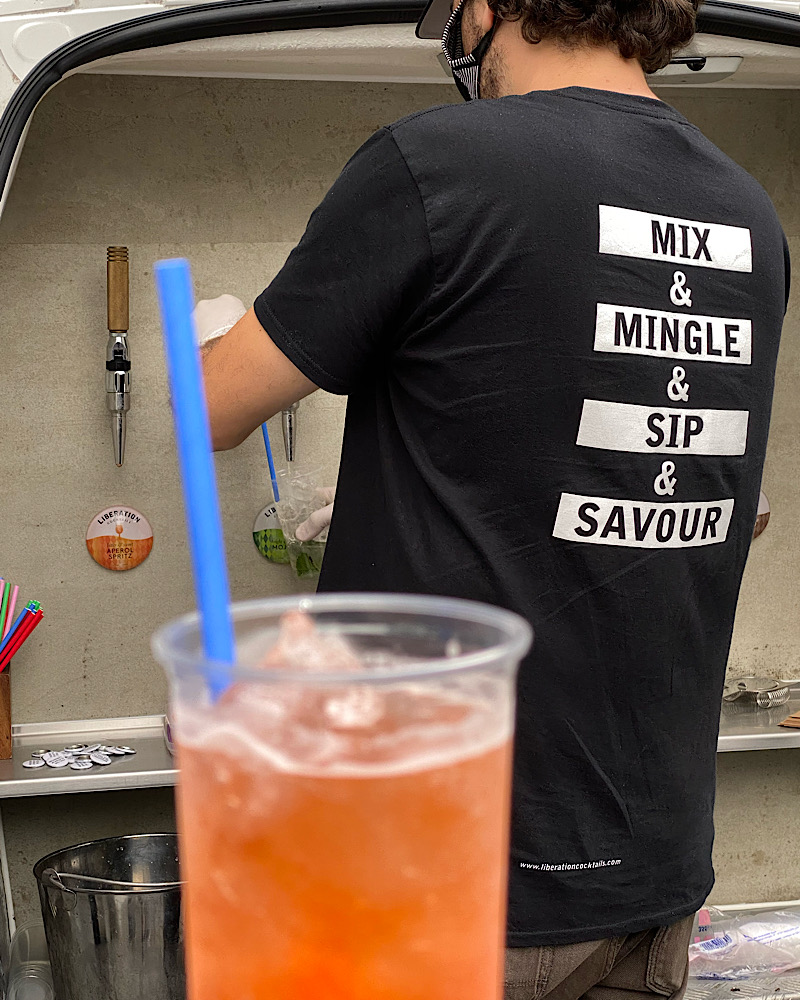 I can honestly say that it was a huge hit, everyone had their choice of cocktail, most people had two. It was such a success that it was agreed that we must have them back before the summer is over.
Liberation Cocktails offer to LLW subscribers
We are able to offer LLW subscribers an extra 2 cocktails for every 30 minutes you book, just quote liberateme2 in your email.
Make your Liberation booking here