When I started Little London Whispers, I didn't think 10 years later I would be reviewing restaurants and letting you know the coolest places to eat in London. Here is my first 'Best London Meals' of 2022.. that will take you into 2023.
This year has been epic for new restaurant openings. We have eaten so well, our taste buds have been set alight more than once. Every recommendation listed is a restaurant we have been back to, will go back to, and I recommend constantly. Booking essential for most of these restaurants.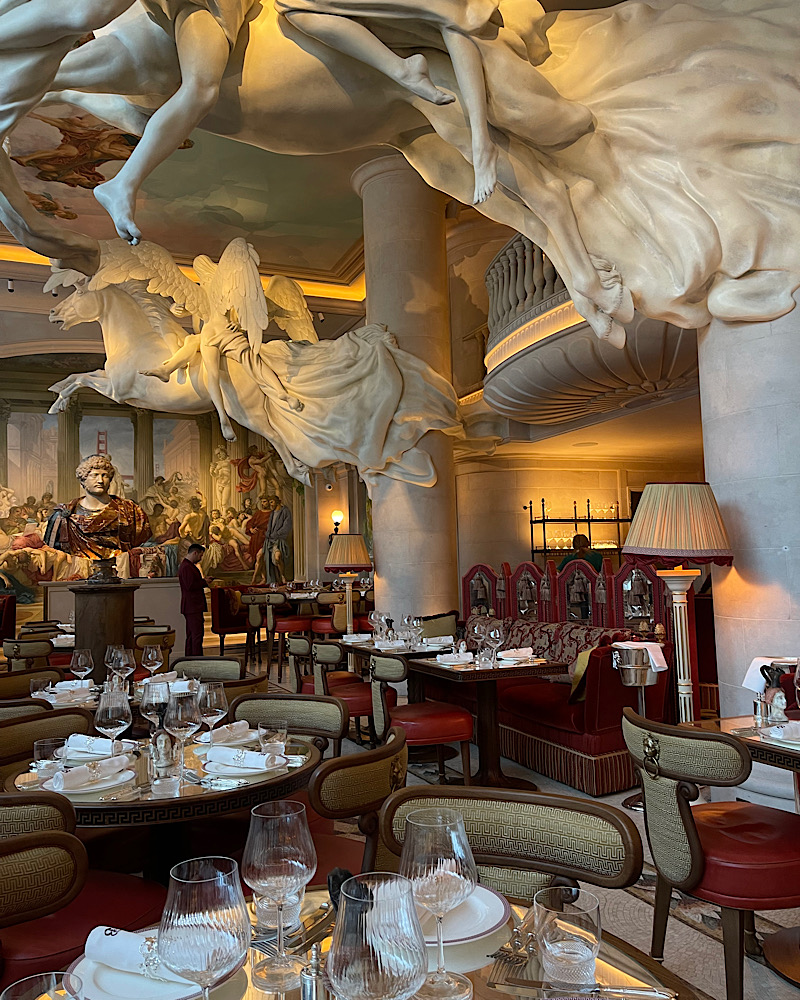 Make 2023 the year for going somewhere new. It is so important to support our favourite restaurants, but if you try something new, you truly discover new passions.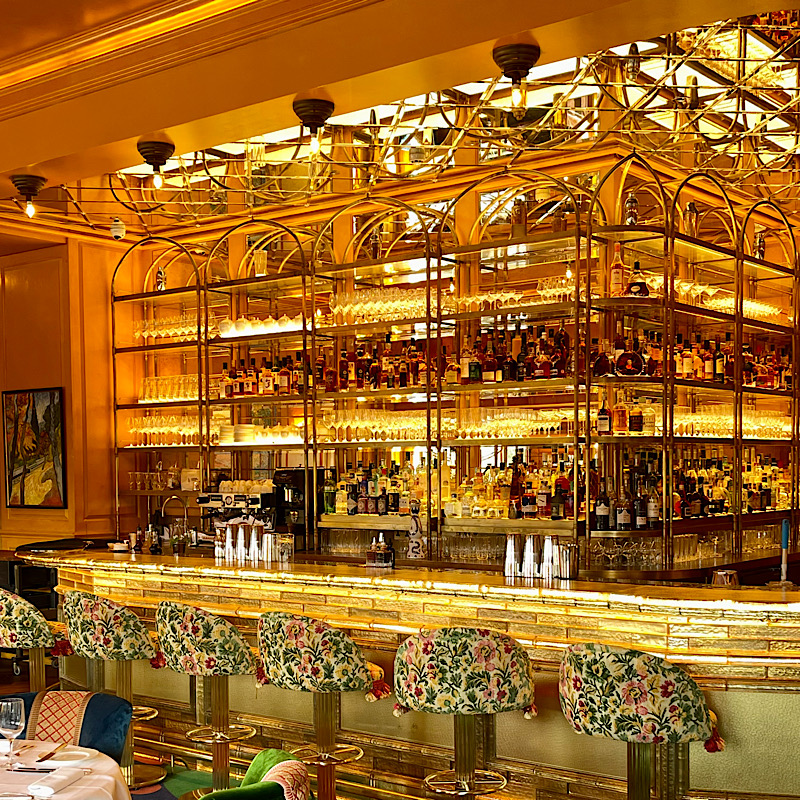 I will always try and get in for the midday booking, then I can photos without the restaurant been full. This gives you an idea of how it looks before the crowds arrive. Trust me it does look very different when it's full of people. For me, all these restaurants offered something different that added to whole experience.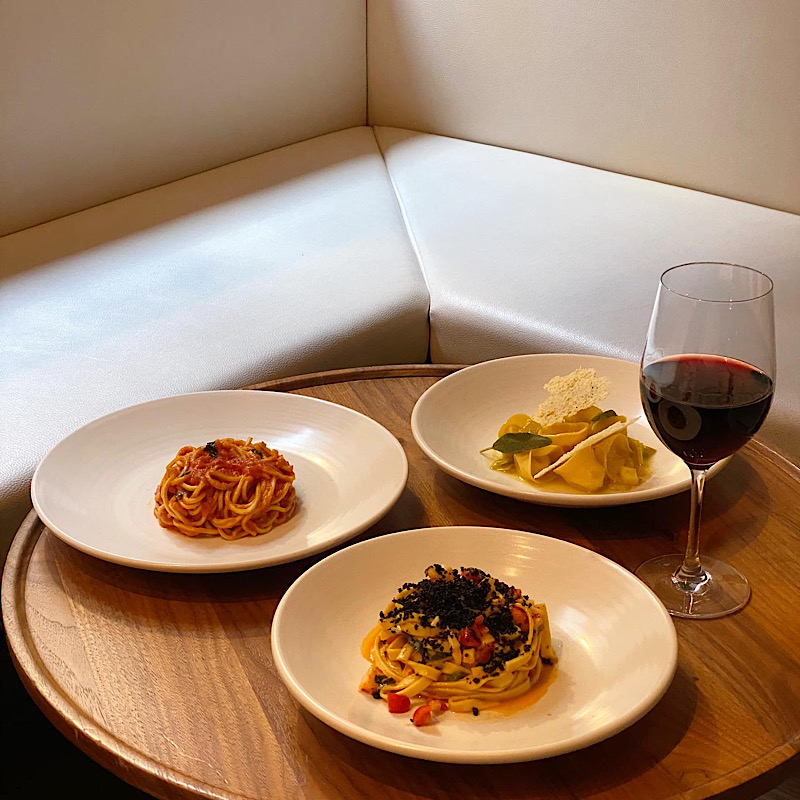 This list of restaurants are my best meals of 2022. Some restaurants have been pr invites, but some we have paid for ourselves. Going into 2023, I hope you will continue to follow Little London Whispers and where we eat, along with Tom (Gourmet Guy) and his themed restaurant round ups.
Where you need to eat in 2023
Studio Frantzén London, Knightsbridge. Michelin star chef Björn Frantzén's first London restaurant has arrived in London, and wow it was worth waiting for. We were lucky enough to go back and see in the New Year here, and it just confirmed why this is at the top of my list for best London meals of 2022, and a MUST for 2023.

Connaught Grill. This little corner of The Connaught hotel serves up British sourced food. The decor is as sexy for quiet meal à deux as it is contemporary chic for a small group. I think I had the best turbot I've ever eaten here. Quite something in a restaurant that serves up a fantastic menu of meat dishes.

Bacchanalia London. London's most talked about opening in December. The latest from Richard Caring, with opulent art work from Damien Hirst, it is hard to focus on the food, but you should! We ate mainly fish & vegetarian dishes.

Los Mochis, Notting Hill. This little neighbourhood sushi bar is a gem. It is a mix of Mexican and Japanese and quite why it works is not down to the excellent tequilla cocktails!

Scotts Richmond. I can't stress how much we enjoyed our meal here. We both love fish, so if that is your dish of choice you won't be disappointed. Scallops & crab sensational – both of which I've since tried to replicate at home!

LPM Mayfair. Transport yourselves to the riviera and be sure you take time to order off the Jean Cocteau cocktail menu. My favourite the 'Lettre à Coco".

Montagu Restaurant, Portman Square in The Churchill Hotel. Modern British seasonal dining, that will surprise you as it will delight you. This was our biggest surprise meal of 2022.

The Audley, Mount Street. Decadent pub grub surrounded by the finest artwork, and be sure to order the lobster pie.

Queen Kebab , Covent Garden. Back to basics where you eat with your fingers, and don't even feel guilty for it. If you are a foodie this is a dining experience like no other.

Sette London , Knightsbridge. This is the New York sister to Scarpetta restaurant and serves up the finest Italian food, that will want you going back for more.

Sachi at Pantechnicon. Every sushi lover needs to visit this place. The food is sensational, it also has an excellent sake menu.

Dinner by Heston Blumenthal at Mandarin Oriental. The magic of Heston and the drama of the food, surprised me at every course. I absolutely loved the beauty of it all. It truly lived up to every expectation.