When your curfew stands at 10pm, then eating out early becomes really appealing. We have been treating ourselves to brunch most weekends lately, so I thought I would highlight just a few of my favourites spots for brunch.
Maybe you love the pancakes, the traditional full english, here is a mixture of it all. Some have outside space, so perfect if you want to meet friends, otherwise head inside to your table for two or with your bubble.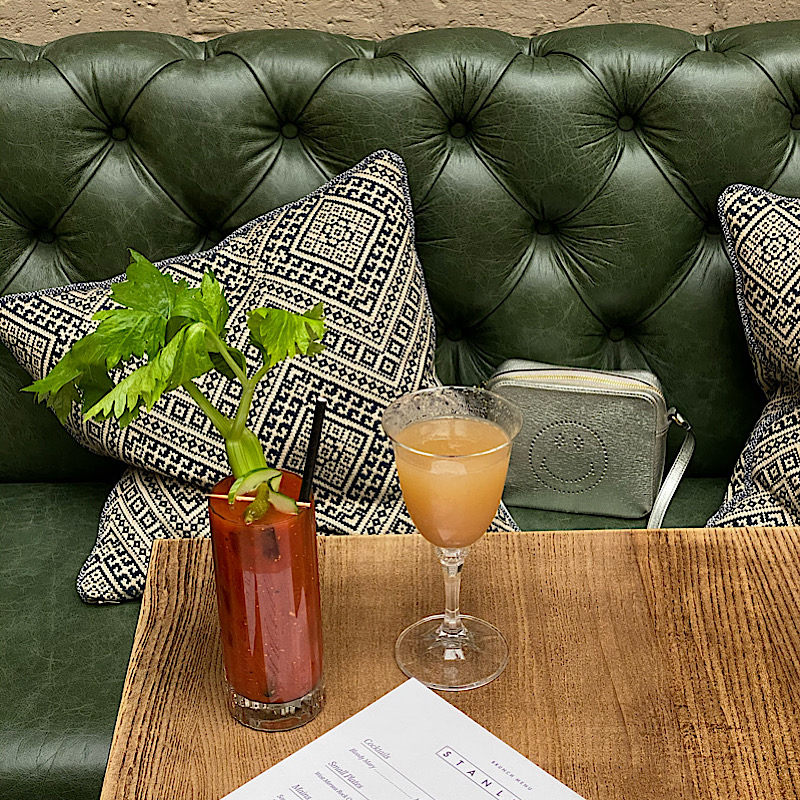 My six brunch spots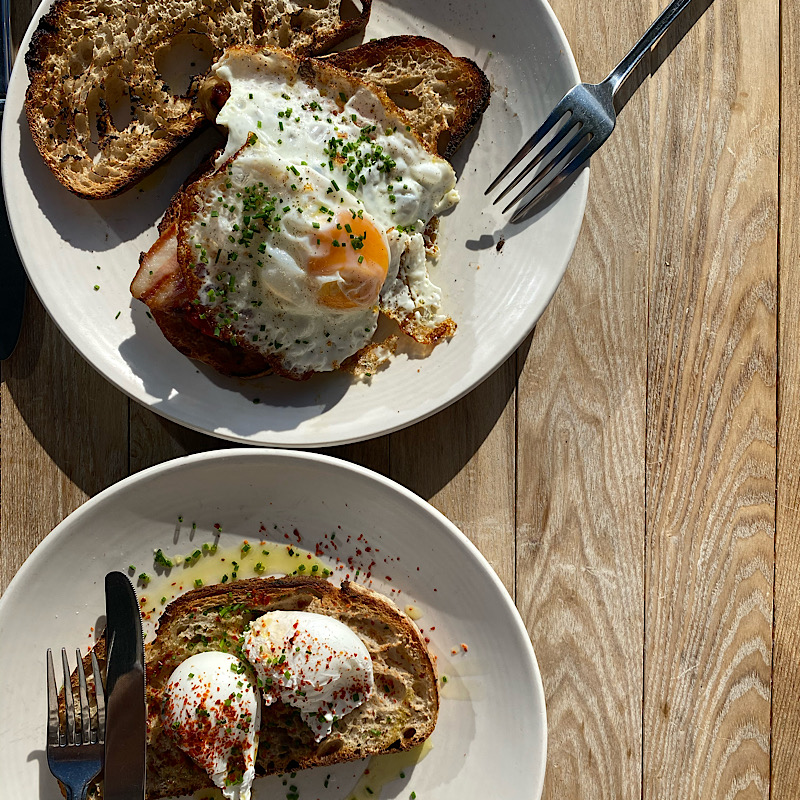 If you have any other 'Brunch Spots' you think I should know about or should feature, please let me know. I'm always up for trying new spots.