London markets are such a huge part of London's DNA, that as a visitor to the city you must visit. London markets vary from food markets to weekend antique markets, each unique.
Food markets continually grow in London, as they become a staple of any social Londoner's weekends. Foodies especially; if you are a foodie there are so many good markets to choose from. I've listed below my favourites, these are one's that I visit and buy from myself.
My 7 London favourite markets you must visit;
Columbia Road Flower Market – Sunday | Let me begin with flowers. I love getting up early and heading over to this small, yet probably London's most famous market. If you visit first thing in the morning you won't find much open. Go later in the morning, and all the shops are open from about 10.30/11am.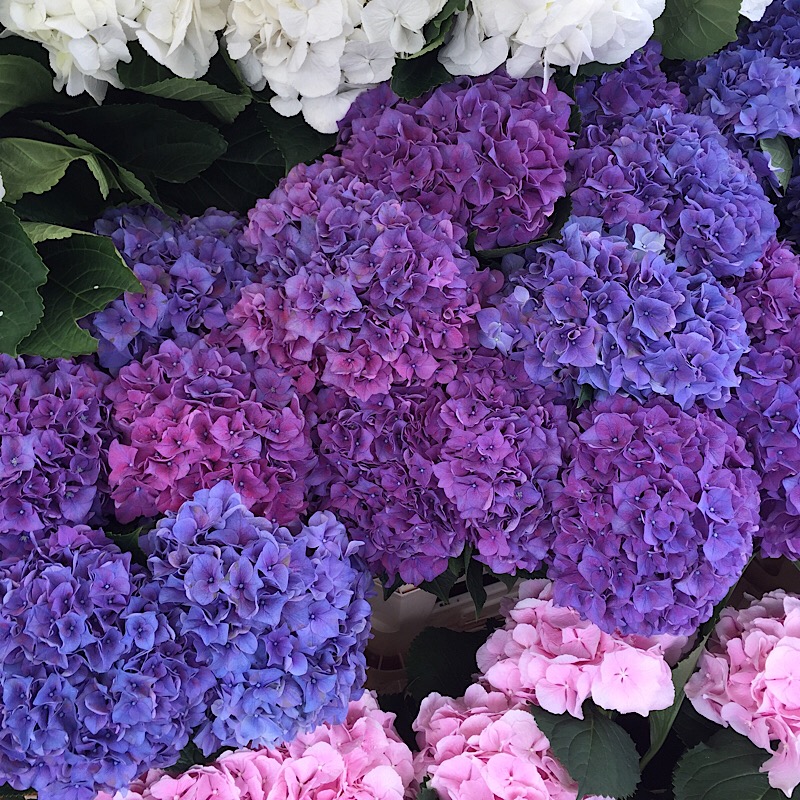 My morning will always begin with a coffee from one of the little bakeries that are open. Then peruse at your leisure for flowers and plants at great prices.
Broadway Market – Saturday|This Saturday market is a great way to spend your morning. It is fabulous for foodies, but also there is music, clothing and charming small shops. It was a chef that recommended this market to me in the first place, and I've never not enjoyed a Saturday meander.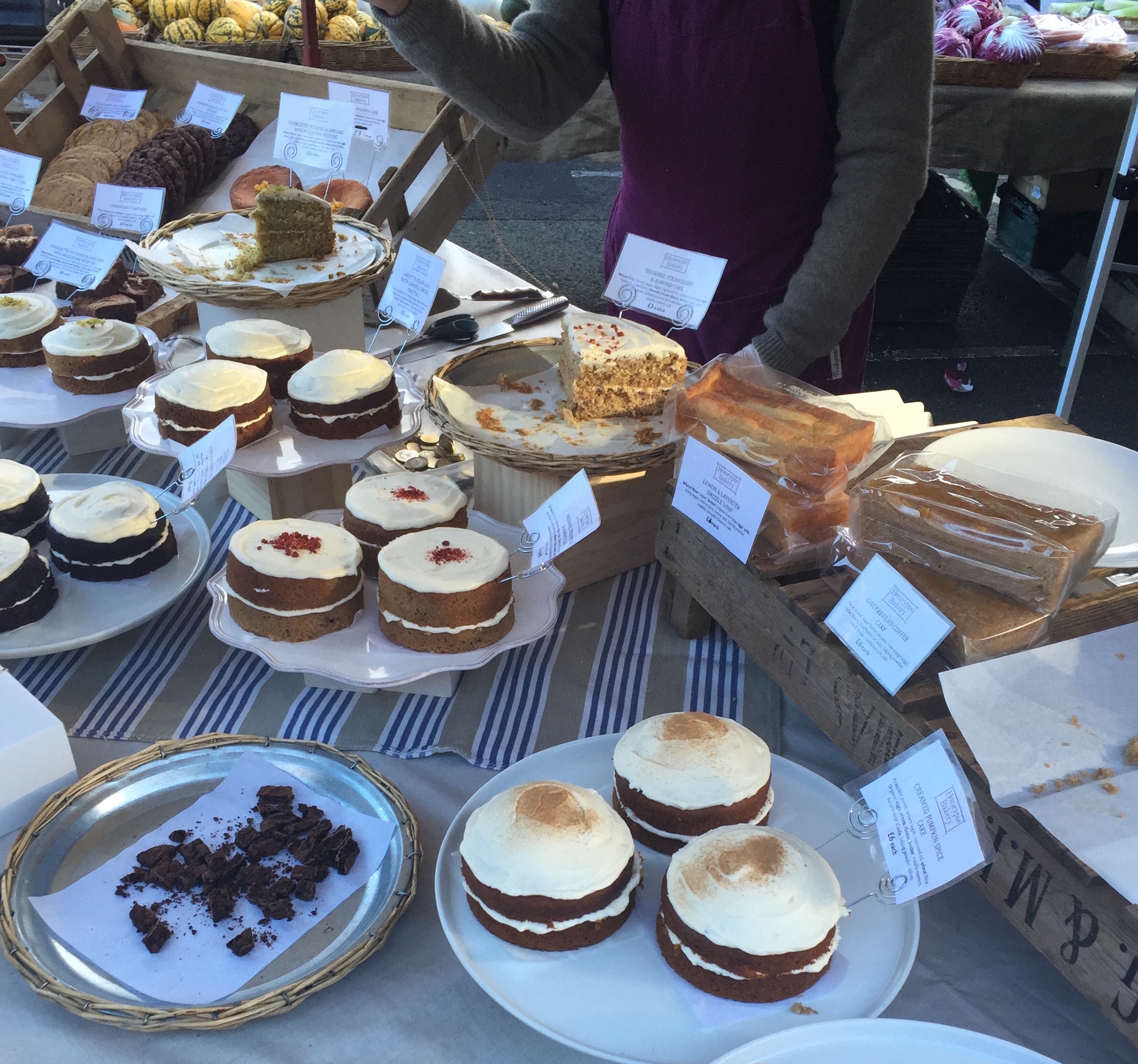 Maltby Market – weekends | Another market for foodies. This time find it under the arches via a 10mins walk from London Bridge. This is very much a place to go to eat on the go. All the stall holders are really vetted, so no meal is a bad meal here.
Borough Market Monday – Sunday | Since lockdown Borough market has opened 7 days a week. Scenes from the film Bridget Jones may attract the tourists, but the support from the local community makes this a thriving market, and I will always leave with a bag full of food.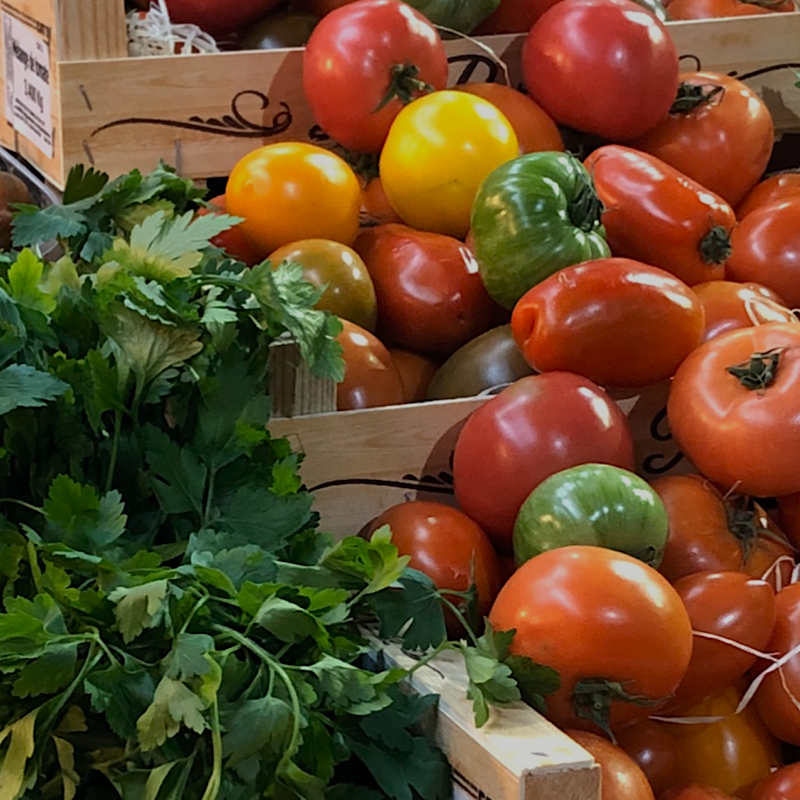 Duke of York Square Saturday | Since lockdown the market has expanded on the green behind the square, and for the better. Choices available are now in abundance from food to eat there and food to take home. Live music most Saturday's.
Kerb at King's Cross Monday to Friday | Lunchtime eating away from all the noise of cars. In the summer this is a favourite spot of mine to meet friends, then go for a nice long walk along the towpath.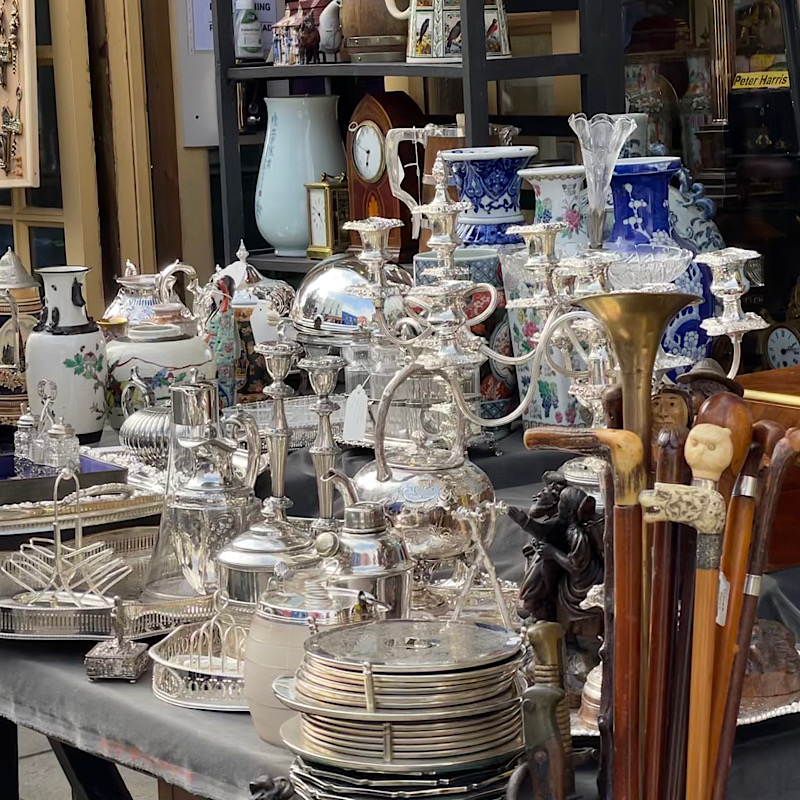 Portobello Market Friday and Saturday| One of London's most famous weekend markets is Portobello in Notting Hill. Vintage finds are everywhere, and there is nothing I love more spending a long morning wandering from the top of Portobello to the bottom – finishing off in Goldborn Road.