London's is the beating heart of theatre land. I'm a musical lover at heart, but I can think of nothing better than escaping into someone else's world of a good play.
London offer's a plethora of choice when it comes to booking a show, so I have made the choice so much smaller for you with my top London shows to book now. It is a theatre list I constantly update, so don't always 'check out' – just be sure to check in!
Whether it is a musical or a classic play, London has something for everyone.
Here is a list of 7 London shows to book now and some I have booked ahead, because why wait? An outing to the theatre is such a treat, and London certainly has the variety.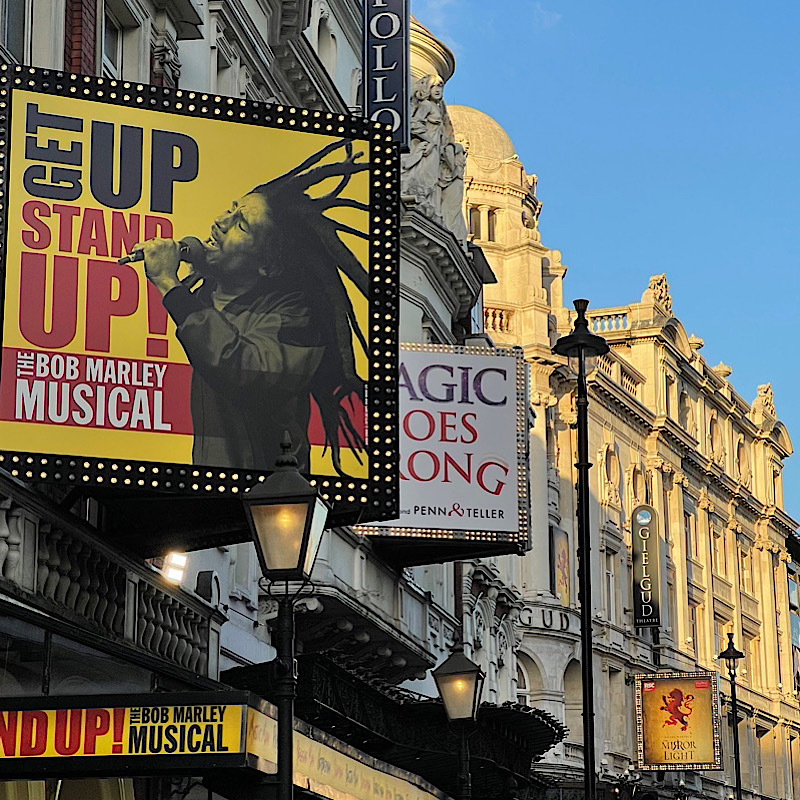 London shows|on sale
Choir of Man | Set in a pub a group of men bring the world to right. Great fun. Saw this before it transferred to the Arts Theatre.
Bob Marley The Musical | Marley fan or not, this is a fab night out singing his tunes.
Moulin Rouge | No words…other than I LOVED it. Moulin Rouge trailer HERE
Cabaret at The Kit Kat Club| Eddie Redmayne & Jessie Buckley star at the new Kit Kat Club.
To Kill A Mockingbird |Aaron Sorkin's new adaptation of the classic Harper Lee play has opened with Rafe Spall s as Atticus. I went to a preview and it is wonderful. It will be a sell out so get your tickets now.
The Human Voice | with Ruth Wilson for a limited season, directed by Ivan Van Hove.
Straight Line Crazy | Ralph Fiennes stars in David Hare's new play at The Bridge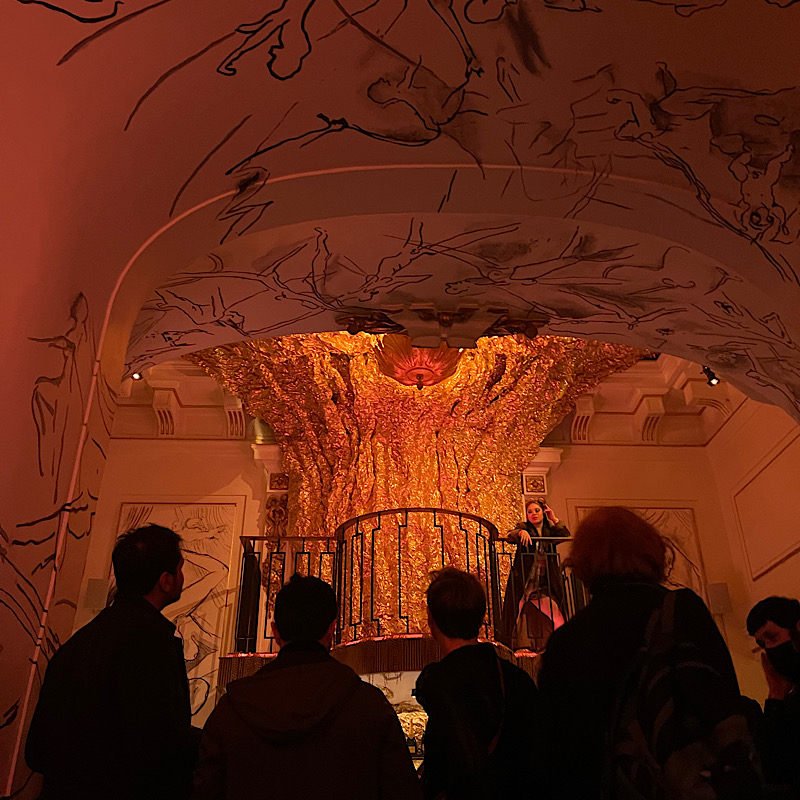 This post contains affiliate links – which means I may get a small commission if you book through the links.
EXCEPT the Official London Theatre sale